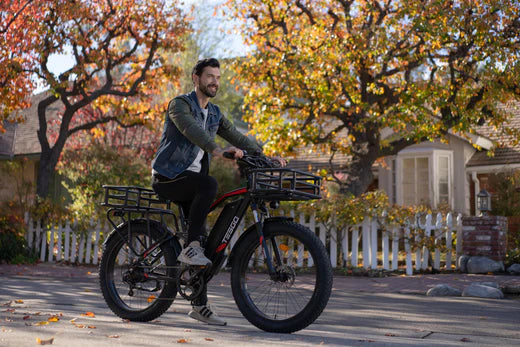 5 Best Bike Routes in 2023
Have a bike but do not know where to go? We have picked out the 5 best bike routes for your adventures in 2023.
Jackson Hole, Wyoming
Jackson Hole transforms into a mecca for cyclists in the summer and fall. Over 115 miles of mountain bike trails and over 56 miles of paved hiking trails connect the town of Jackson to Teton Village and Grand Teton National Park in the Jackson Hole Valley. Every style of riding is possible, often on trails with few other riders and breathtaking scenery. The trail system in the valley is incredibly diverse, ranging from apartment paved roads to steep singletrack. Jackson Hole is undoubtedly the ideal riding vacation, offering the same selection of lodging, restaurants, après-bike activities, and free outdoor concerts.
Website: https://www.jacksonhole.com/biking-in-jackson-hole
Lycoming and Tioga counties
Great small communities and some of the best outdoor adventures in Pennsylvania can be found in Tioga County. The Pennsylvania Grand Canyon, also known as Pine Creek Ravine, is a 47-mile-long gorge that is up to 1,450 feet deep. Although there are many other wonderful places to explore in the county, most tourists flock to Leonard Harrison State Park and Colton Point State Park, located on either side of the canyon. Here you have the opportunity to observe wildlife and beautiful scenery. The entire region is a bicyclist's playground, whether it's a leisurely ride through one of our many parks, a day trip through the bike-friendly streets of our towns, a gravel adventure on one of our trails, or an overnight tour planned by a local outfitter.
Website: https://www.visitpottertioga.com/explore/recreation-in-potter-and-tioga-county/biking/
Crow Wing State Park
The park has a 6.5-mile paved bike trail that is the most recent extension of the Paul Bunyan State Trail (115 miles total). You will find the park at the southern trailhead. The campground has river access, a dock, canoeing, fishing, and a picnic shelter. It also offers modern showers and electric sites. Look forward to diverse wildlife and an abundance of wildflowers in the spring. The area was once inhabited by the Ojibwe and Dakota people and has a long history in the railroad and lumber industries.
Website:https://www.exploreminnesota.com/profile/crow-wing-state-park/8300
Coeur d'Alene, Idaho
In Coeur d'Alene, cycling is a way of life. Coeur d'Alene is a bicyclist's paradise, offering everything from world-class mountain bike trails at Silver Mountain Resort and the Canfield Mountain Trail System to endless road bike routes like the North Idaho Centennial Trail and the 72-mile paved Trail of the Coeur d'Alene to our famous Route of the Hiawatha. And in Coeur d'Alene, you'll be in great company if you just want to take a leisurely ride on your favorite cruiser bike.
Website:https://coeurdalene.org/places/idaho/coeur-dalene/hiking/caribou-ride-recreation-trail/
Monterey Bay Coastal Recreation Trail
The trail runs along the route of the abandoned Southern Pacific Railroad, which was once used to transport goods between the famous fishing town of Monterey and the rest of Northern California. As you begin your hike in Pacific Grove at Lovers Point Park (the southern terminus of the trail), be sure to snap a photo of the stunning rocky beach to the west. But before you put your camera away, remember that there are many more breathtaking views along the hike, including beach scenes, otters, boats, kayakers, and more.
Website: https://www.traillink.com/trail/monterey-bay-coastal-recreation-trail/
---
Newletter
Promotions, new products and sales. Directly to your inbox.
Lastest Blog Post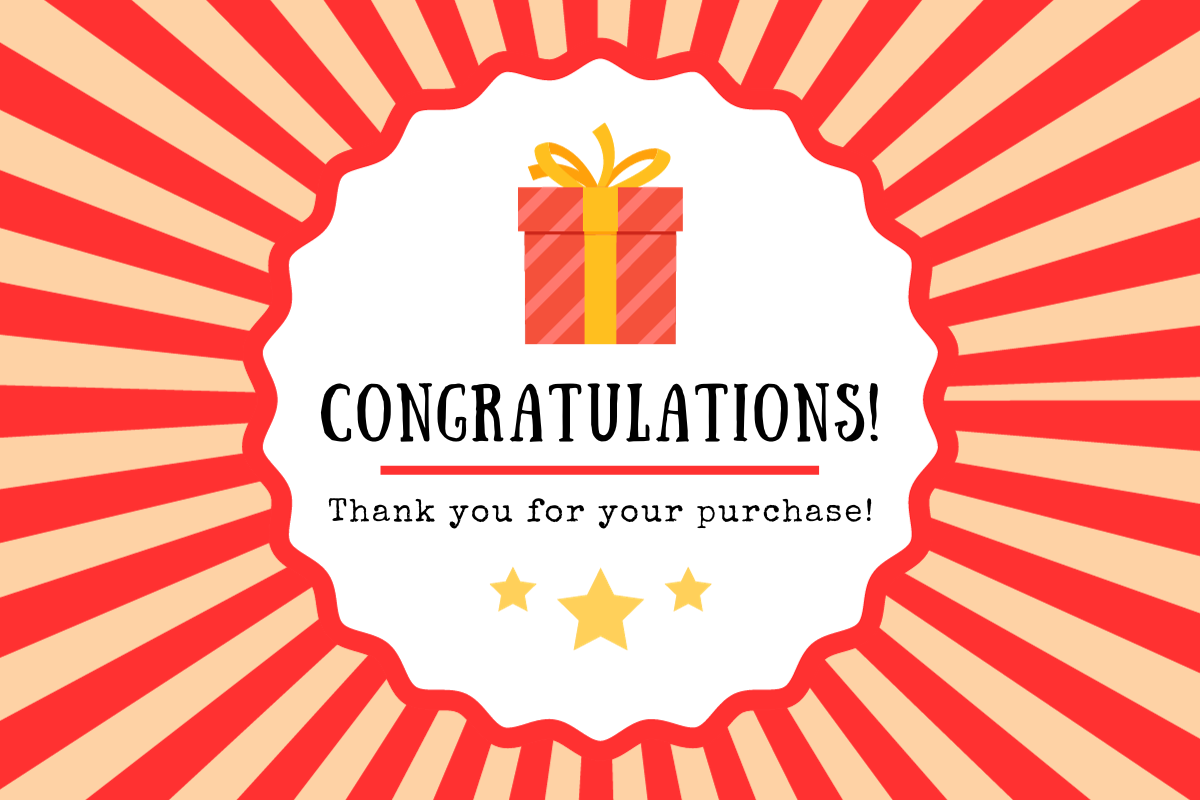 CONGRATULATIONS: THE WINNER LIST OF BLACK FRIDAY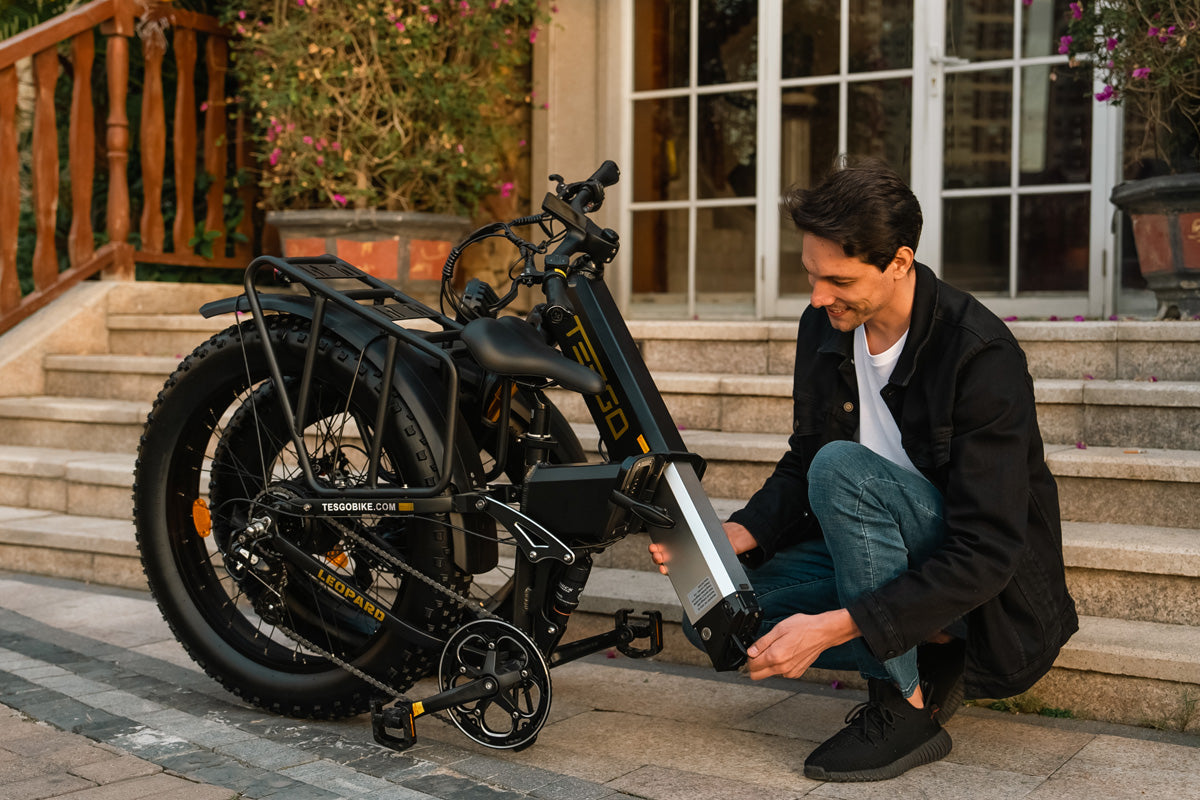 Optimizing Your Tesgo E-Bike: A Guide to Effective Maintenance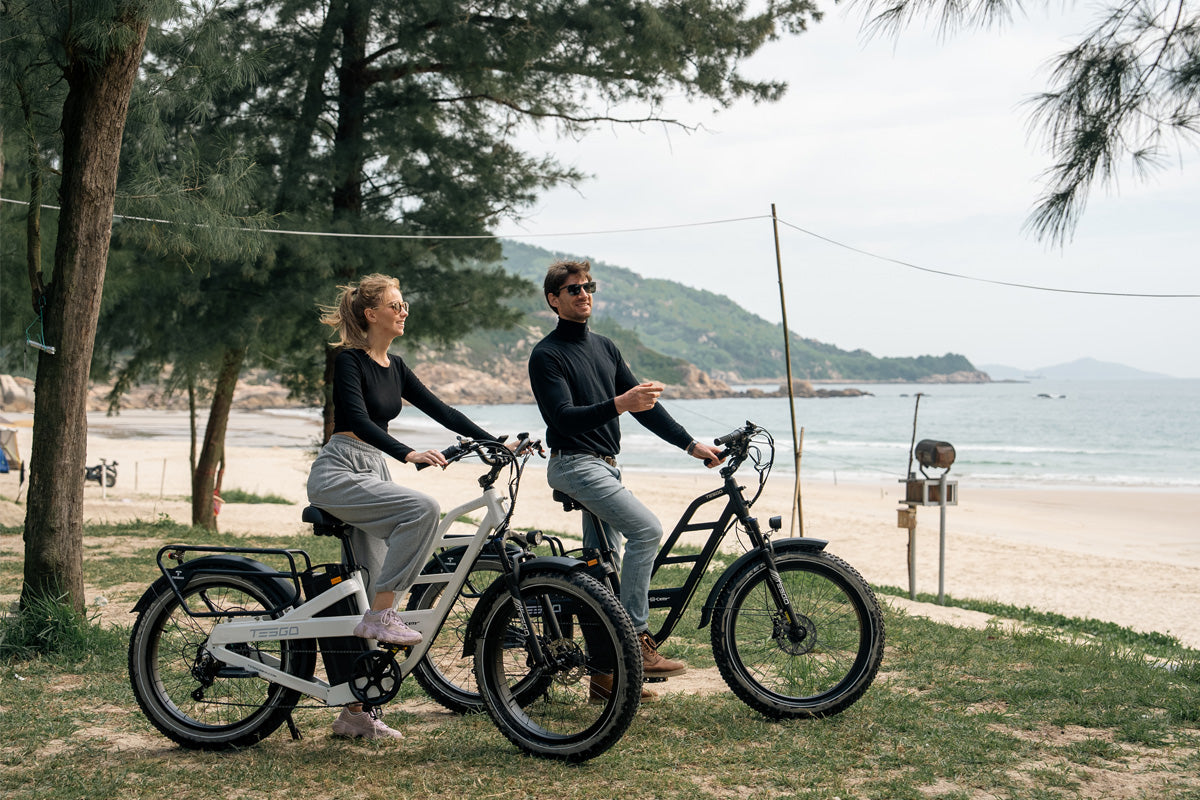 Mastering the Art of Year-Round E-Biking: Essential Tips for All Seasons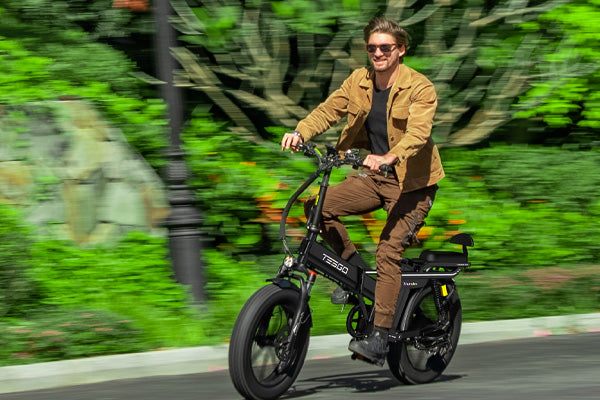 Unleash Your Adventures with the Tesgo Thunder: Your Ultimate Electric Bike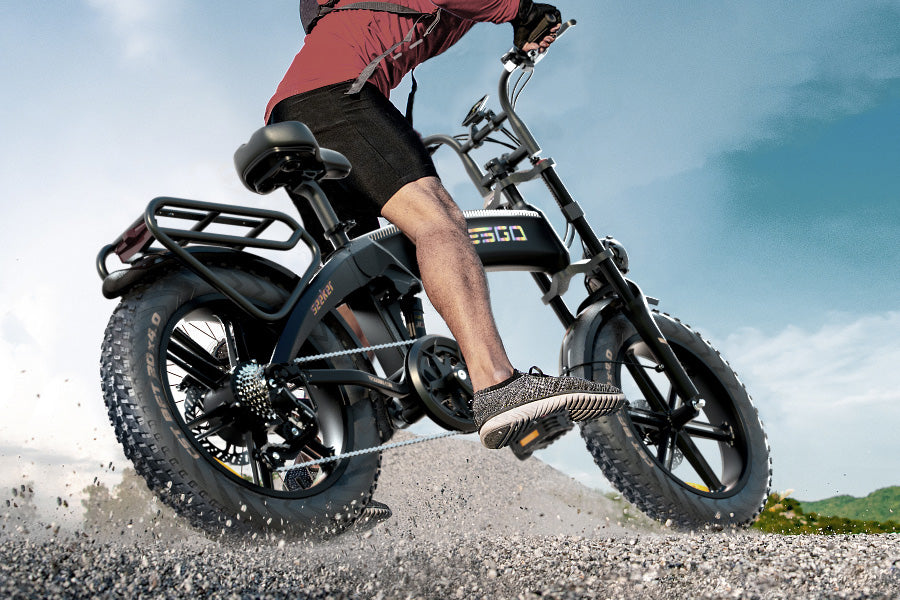 Unleash Adventure with the Tesgo Seeker E-Bike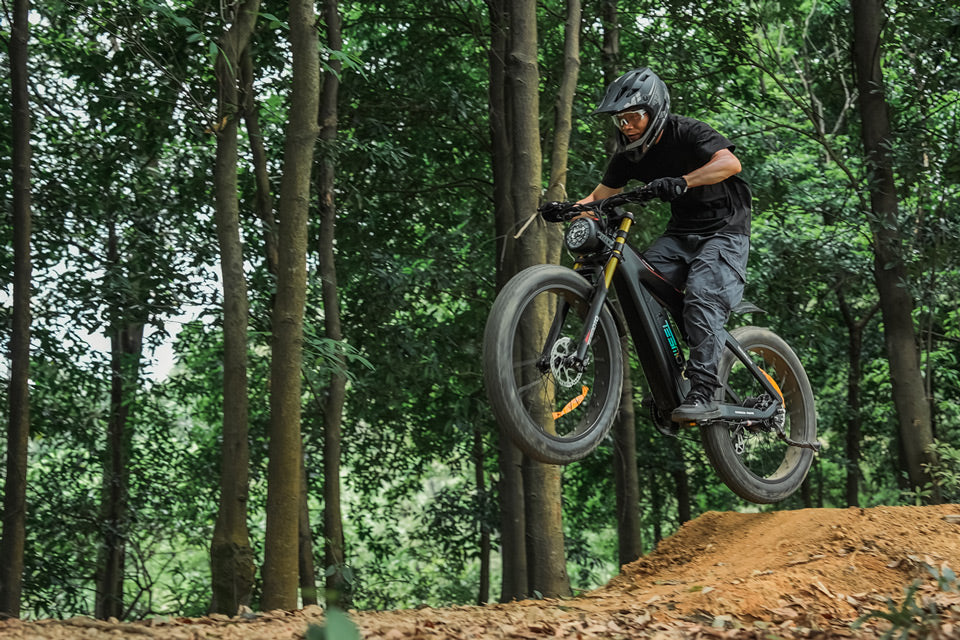 Unveiling the Thrill of E-MTBs: A Guide to Mountain Biking with Electric Bikes