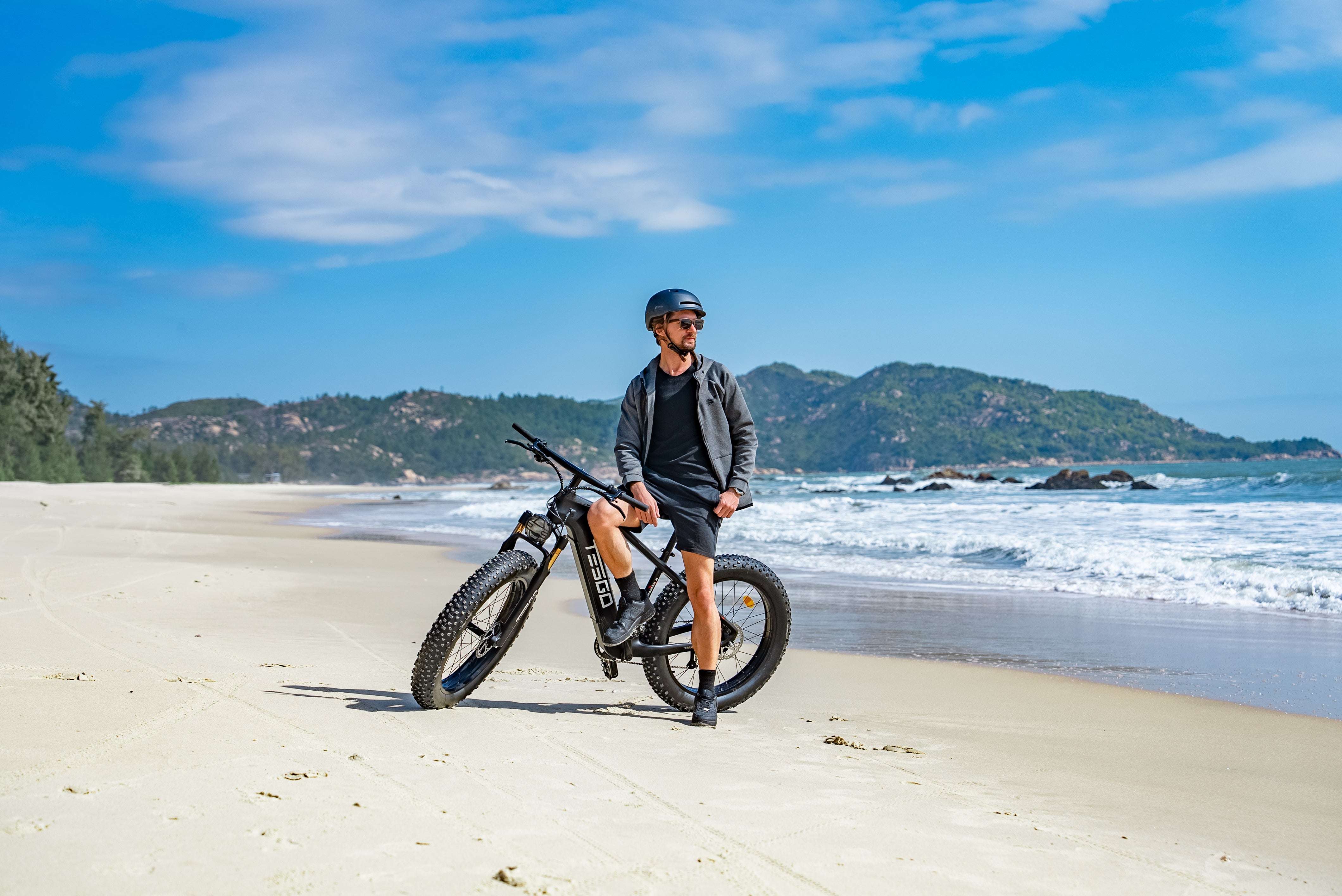 Celebrate Father's Day with an E-Bike Adventure: The Perfect Gift for Dad
Father's Day is almost approaching, and what better way to express our gratitude for the amazing fathers in our lives than by giving them a fun present that combines adventure, health, and sustainability? Break from the norm on Father's Day and think about surprise your dad with an electric bike (e-bike). In this blog article, we'll look at the benefits of giving dad an e-bike and how it may improve his outdoor adventures. So let's get started and choose the ideal Father's Day gift!
Discovering New Horizons on an E-Bike: Dads frequently have an adventurous spirit and a desire to explore uncharted territory. They can take fascinating trips while smoothly gliding across varied landscapes thanks to an e-bike. An e-bike offers an exciting experience that is guaranteed to spark your dad's sense of adventure, whether it's discovering beautiful trails, riding through the city, or even tackling difficult terrain.
A Health Boost for Dad: Cycling is a great way to stay healthy, and using an e-bike makes it even better. E-bikes provide varying degrees of pedal assistance, so users may choose how much work they wish to put in. This implies that your dad may still benefit from cycling and get some exercise even if he likes a slow ride. Regular e-bike riding can lower stress, strengthen muscles, and benefit cardiovascular health. It's a terrific way for dad to be healthy and active while taking in nature.
Quality Time with Dad:Father's Day is all about spending time with your father, making enduring memories, and strengthening relationships. Sharing fresh experiences and having a good time with one another while riding e-bikes is a wonderful chance. An e-bike excursion may offer a fun and unforgettable day for the entire family, whether you decide to take a family cycling adventure, explore nature paths, or go on a leisurely ride around the park.
Environmental Friendliness and Sustainability:An e-bike perfectly embodies the principles of the eco-friendly lives that more and more people are adopting. Giving your dad an e-bike promotes environmentally friendly transportation and lowers carbon emissions. Electric bikes run on energy and emit no pollution when in use. They offer a more environmentally friendly substitute for conventional gas-guzzlers and help to keep the environment cleaner. Choosing an e-bike as a meaningful Father's Day present will demonstrate to your dad how much you care about both his well-being and the environment.
Convenience and Versatility: E-bikes are a useful option for daily mobility because of their simplicity and adaptability. An e-bike offers a dependable and effective mode of transportation, whether your dad wants to go to work, do errands or just enjoy a spin around the neighbourhood. With the additional electric aid, he can easily navigate hills and longer distances, increasing his options for commuting and decreasing his dependency on vehicles.
Surprise your dad with an e-bike for Father's Day to promote adventure, fitness, sustainability, and meaningful time spent together. An e-bike offers a plethora of advantages that will undoubtedly make your dad happy, from discovering new vistas to encouraging a healthy lifestyle and lessening environmental effect. Celebrate the amazing guy in your life as you ride side by side, embracing the spirit of adventure and making priceless memories. Father's Day greetings!
---
Newletter
Promotions, new products and sales. Directly to your inbox.
Lastest Blog Post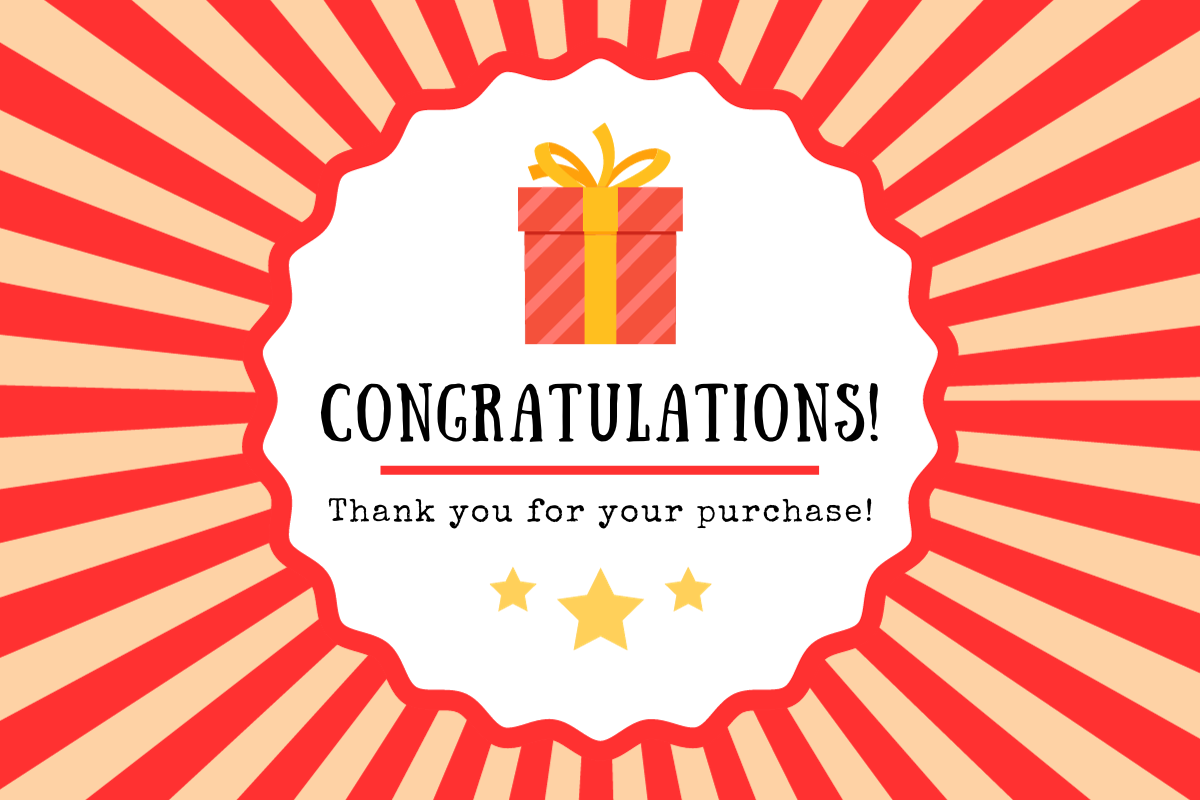 CONGRATULATIONS: THE WINNER LIST OF BLACK FRIDAY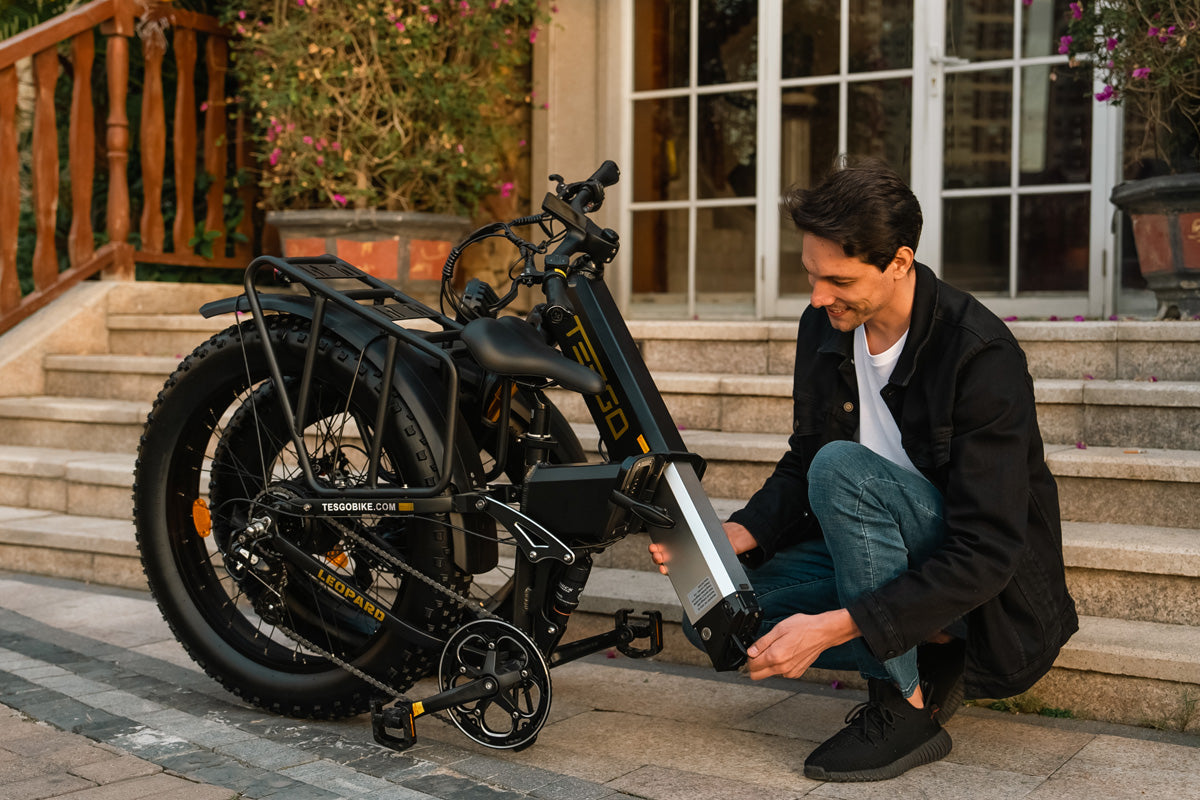 Optimizing Your Tesgo E-Bike: A Guide to Effective Maintenance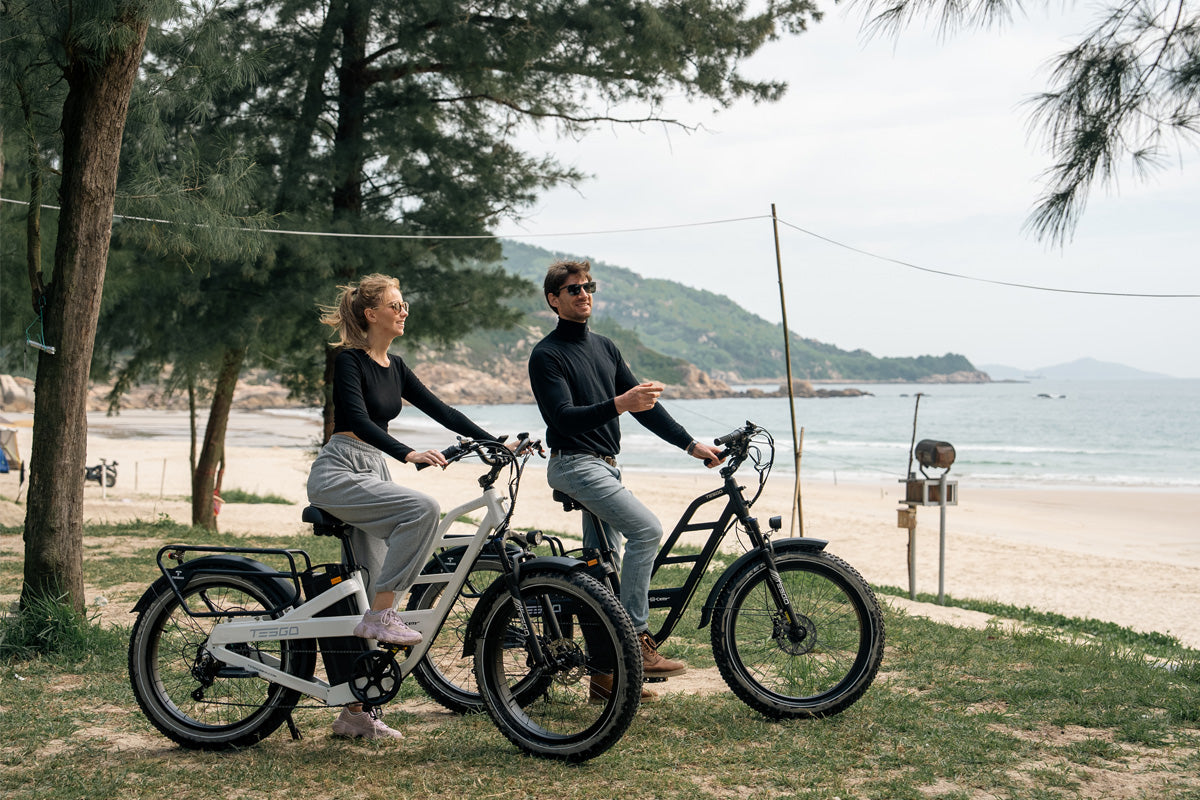 Mastering the Art of Year-Round E-Biking: Essential Tips for All Seasons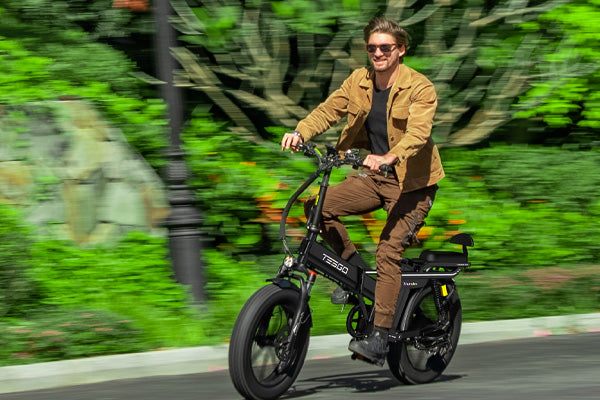 Unleash Your Adventures with the Tesgo Thunder: Your Ultimate Electric Bike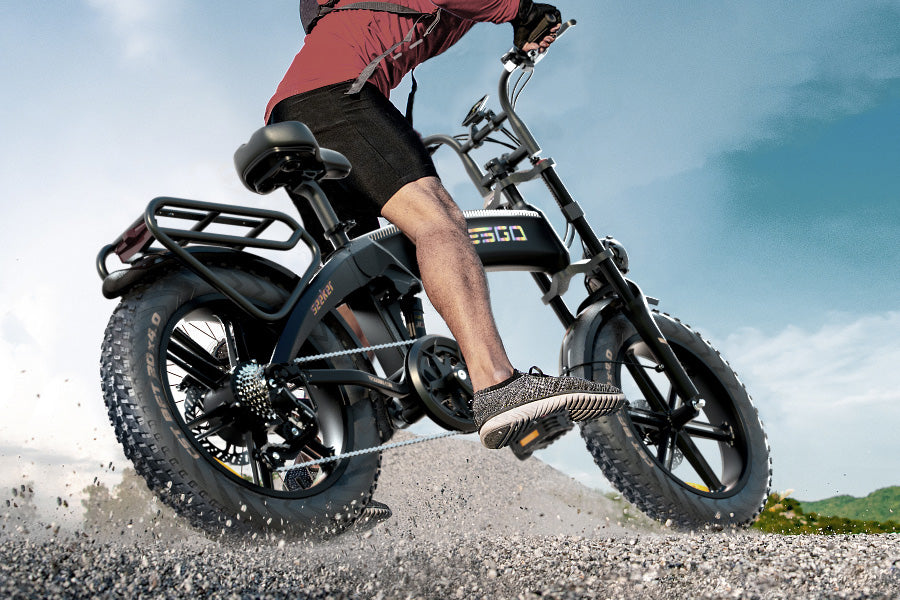 Unleash Adventure with the Tesgo Seeker E-Bike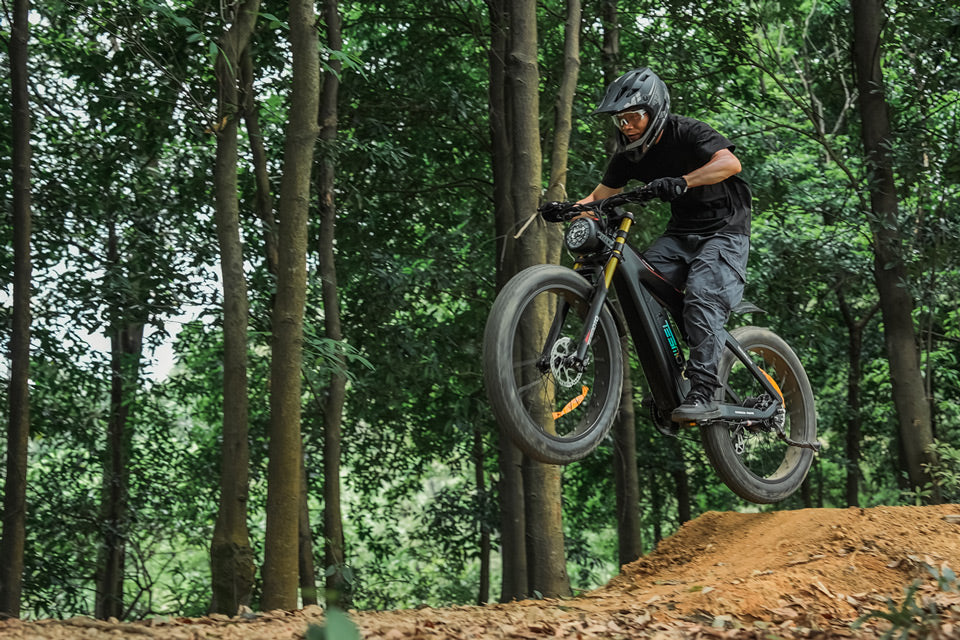 Unveiling the Thrill of E-MTBs: A Guide to Mountain Biking with Electric Bikes