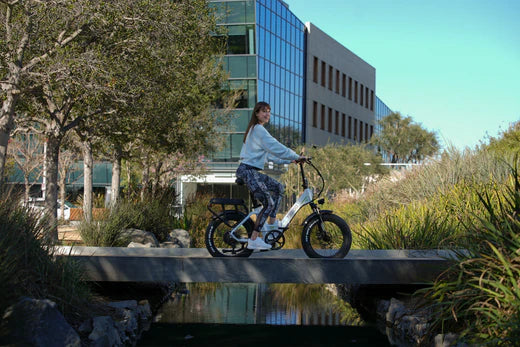 Electric Bikes as City Transportation
Electric bikes are becoming increasingly popular as a mode of urban transportation. It competes successfully not only with public transportation, but also with cars, motorcycles, and scooters. In our reality, many people find it easier and more convenient to ride an e-bike, choose the best routes, and avoid miles of traffic jams.
But it's not just traffic that's causing people to switch to electric bikes. Aside from maneuverability and freedom of movement, this mode of transportation impresses with the absence of harmful emissions, low maintenance costs, a wide range of applications, no parking issues, and other benefits.
E-bikes outperform not only minibuses and buses, but also private cars in terms of efficiency of use in the city.
Advantages Of

 

TESGO Ebikes In The City
Electric bikes in cities are ideal for daily commutes, business tasks, and outdoor activities. Their benefits include:
Portability and lightweight are critical factors in transportation and storage.
Low noise and no harmful emissions.
Low operating costs. 1 kWh of electricity will typically power a vehicle for 60 miles. Battery replacement is the most expensive option, but Li-ion models can withstand over 1000 charge/discharge cycles, and LiFePO4 models can withstand over 2000. Even so, they retain 80% of their original capacity. As a result, even with heavy use, lithium batteries can last for several years.
Save time by not having to wait for public transportation, warm up the engine, or sit in traffic. As a result, you will usually arrive at your destination faster, particularly on short routes with good cycling infrastructure.
The ability to charge the battery from any electrical outlet. Most e-bike batteries are detachable, allowing you to easily transport them home or to the office.
Mobility and enjoyment of the ride, especially on nice days. Furthermore, the route can be altered to pass through parks or squares. Steer and enjoy the ride; the bike motor does the majority of the work.
Even if there is no bike parking nearby, the e-bike can be secured with a bike lock to a fence, railing, post, or other metal structure. A foldable model is simple to fold and transport.
Cycling keeps you fit and helps you burn calories, and the presence of an electric motor allows you to vary the load. When heavy loads are strictly prohibited, such a mode of transportation is ideal for both active travel and smooth rehabilitation after an illness.
Free use, no insurance registration, and no registration with the traffic police. E-bikes in Class 3 can be ridden without a driver's license. A driver's license is required to ride a more powerful e-bike.
Versatility:People of any gender and age can choose an appropriate electric bike to solve business tasks, ride to work or school, meet friends, maintain an active lifestyle, and for other purposes.
An electric bicycle is an urban mode of transportation with the best features. It is beneficial to its owner, the city's environmental situation, and road traffic. Belgian researchers calculated that replacing at least 10% of cars with two-wheelers would reduce traffic congestion by 40%. And if 25% of cars are replaced with bicycles, traffic congestion will be completely eliminated. Furthermore, even partial elimination of the internal combustion engine can reduce noise and exhaust gasses in the air. Riding an e-bike, on the other hand, is not only an environmentally friendly and cost-effective way to get around the room, but also a pleasurable experience.
---
Newletter
Promotions, new products and sales. Directly to your inbox.
Lastest Blog Post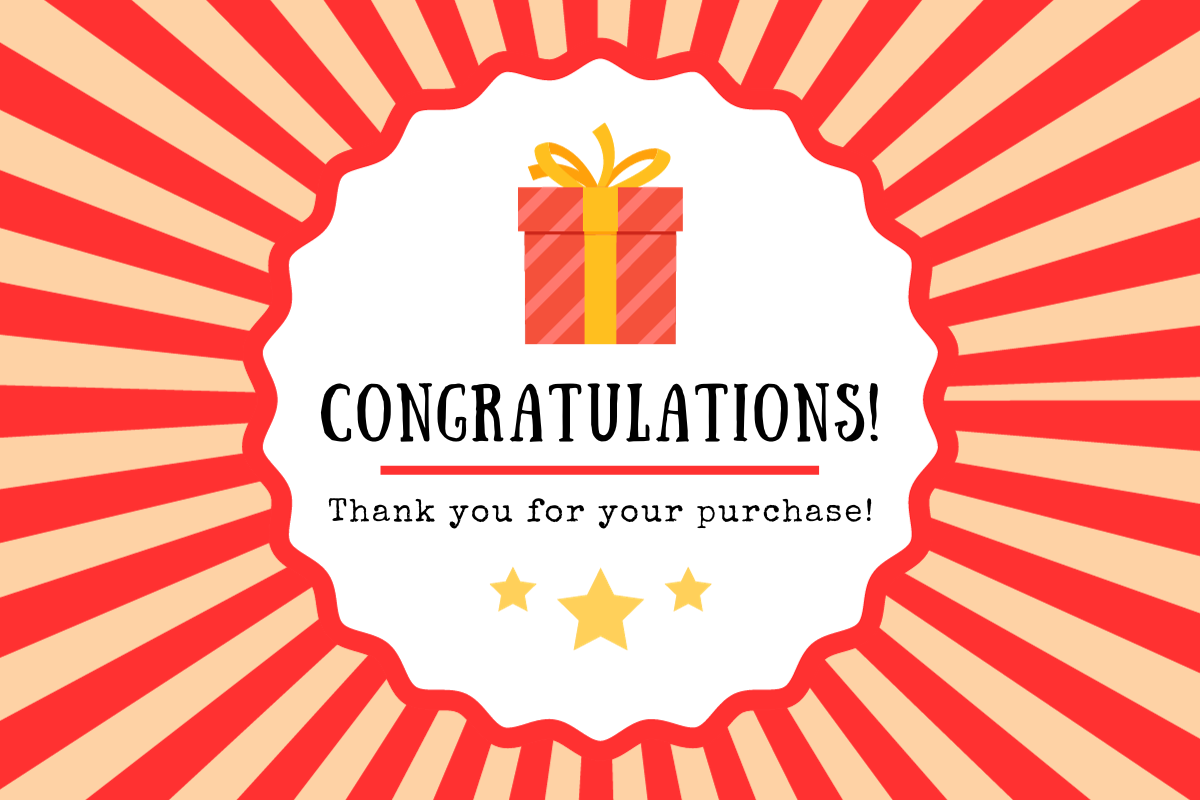 CONGRATULATIONS: THE WINNER LIST OF BLACK FRIDAY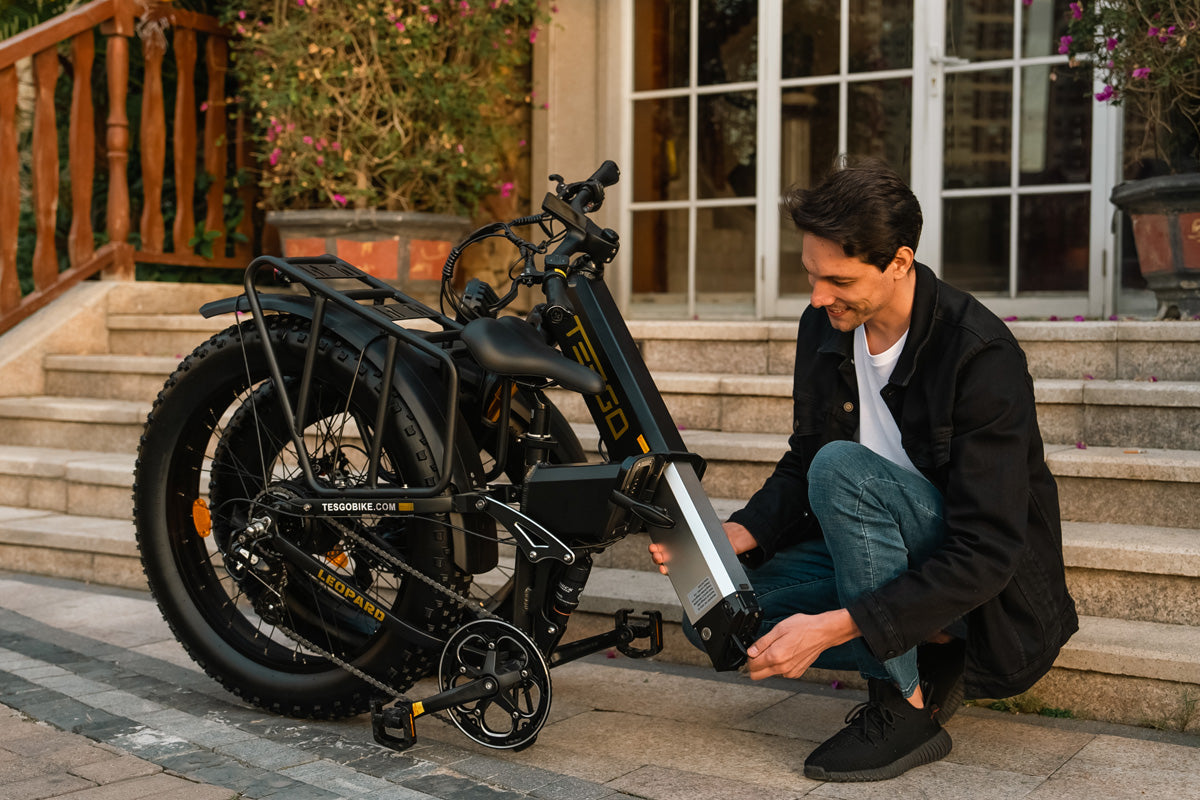 Optimizing Your Tesgo E-Bike: A Guide to Effective Maintenance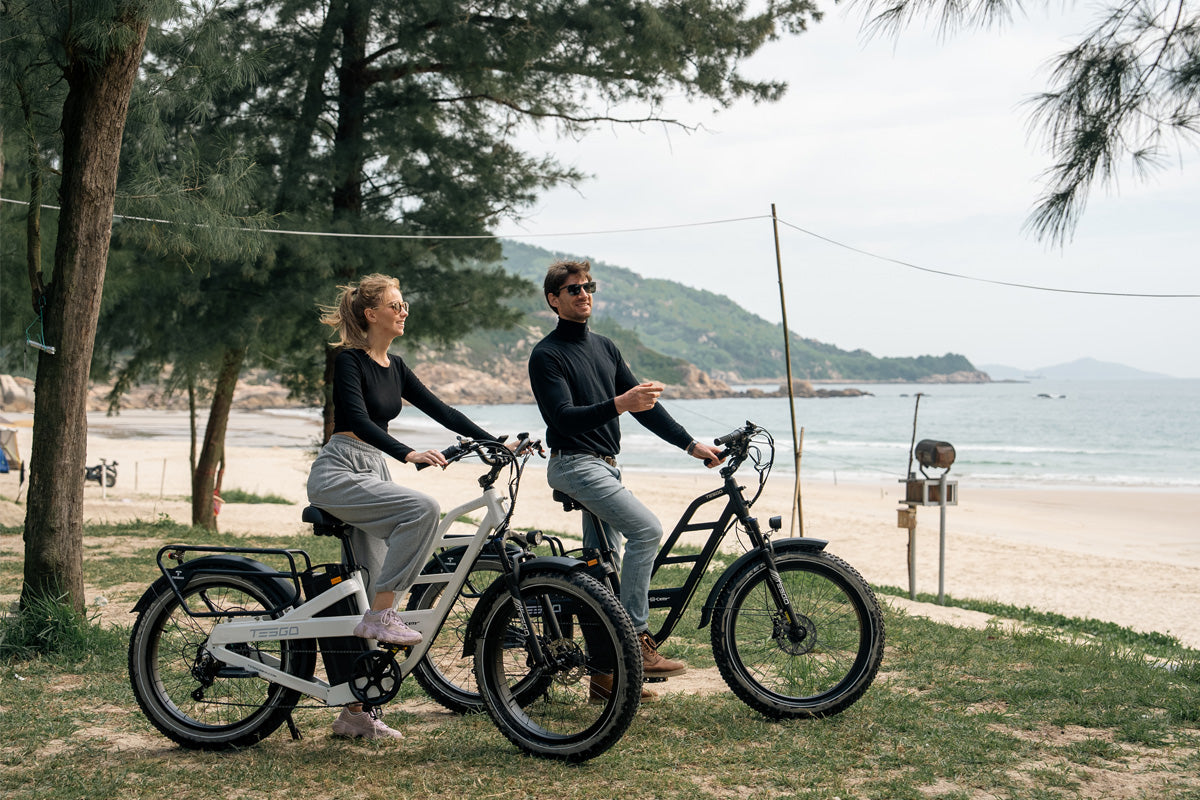 Mastering the Art of Year-Round E-Biking: Essential Tips for All Seasons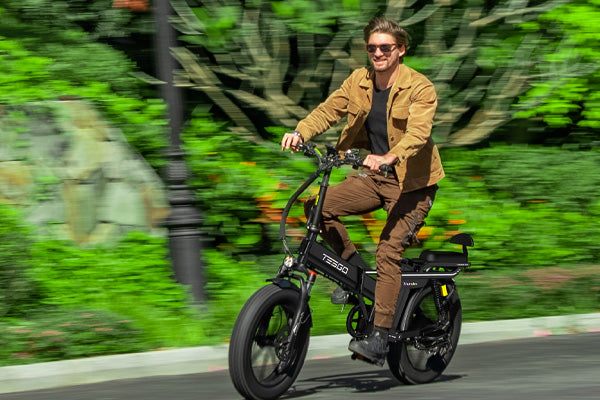 Unleash Your Adventures with the Tesgo Thunder: Your Ultimate Electric Bike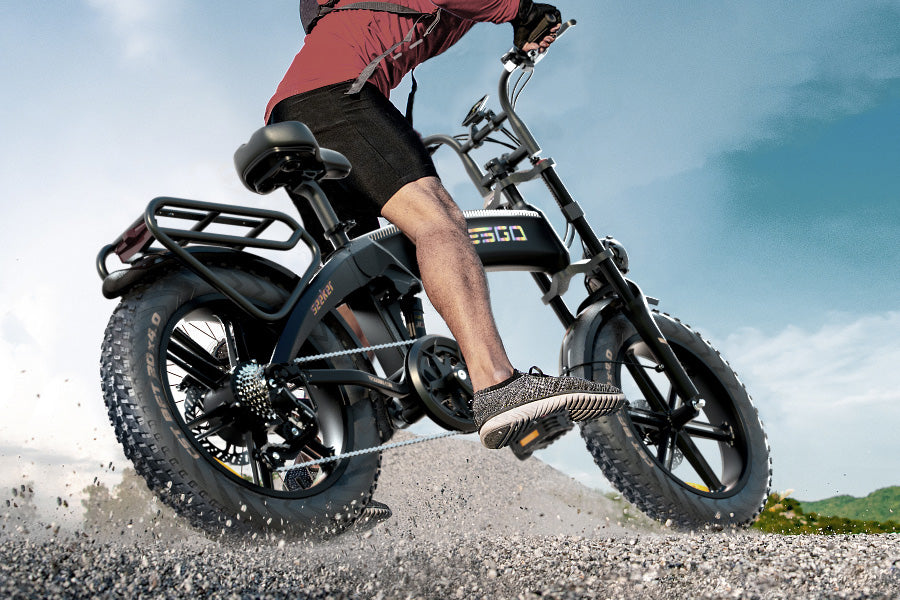 Unleash Adventure with the Tesgo Seeker E-Bike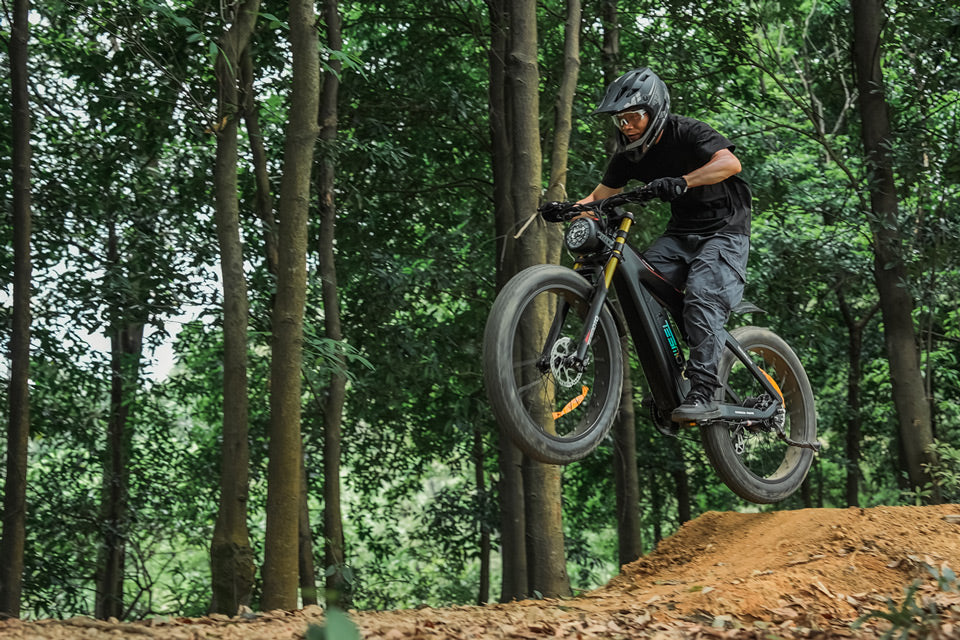 Unveiling the Thrill of E-MTBs: A Guide to Mountain Biking with Electric Bikes