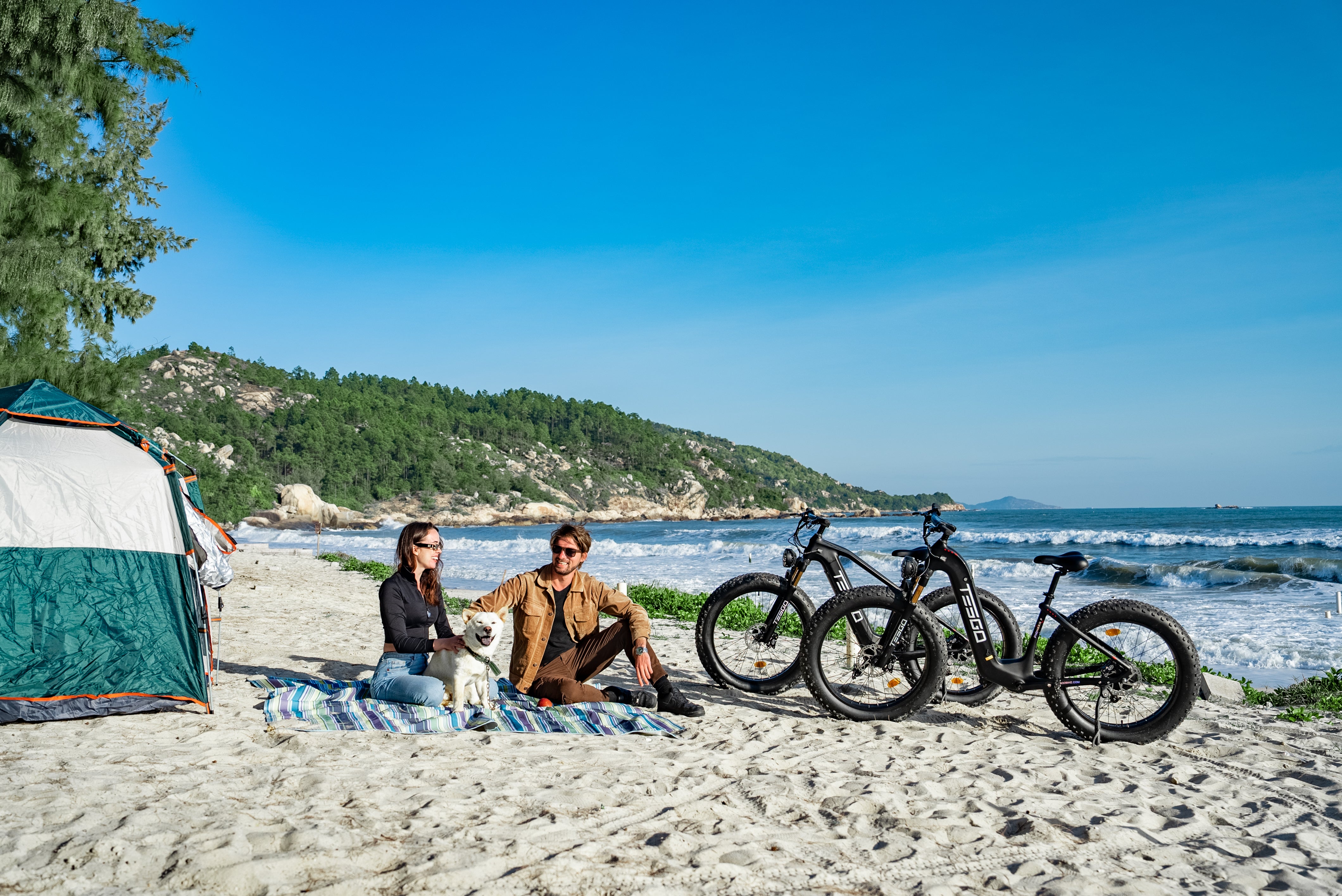 Embrace the Perfect Summer Outdoors with an E-Bike Adventure
Now that summer has arrived, it's the ideal season to spend time outside. An e-bike may enhance your summertime journey, whether you're a seasoned biker or a novice. An e-bike gives up a world of opportunities for exploration, adventure, and pleasure thanks to its electric-assist features. We'll look at how to use an e-bike to get the ideal outdoor summer experience in this blog post.
Discover New Trails and Scenic Routes: Exploring new paths and picturesque routes with ease is one of an e-bike's best benefits. Find a spot that offers stunning vistas, such as a neighbouring lake, beach, or mountain range, by researching local bike routes in your neighbourhood. Allow the electric motor in your e-bike to aid you while you ride through beautiful landscapes, enabling you to travel farther and take in more experiences without becoming tired.
Plan Picnic Adventures:Take an e-bike journey to a neighbouring park, woodland, or even a remote beach with a picnic basket filled with your favourite foods and cool drinks. Choose a comfortable location, lay out a blanket, and savour the delectable delights while taking in the wonders of nature. With an e-bike, you can transport all of your picnic necessities more easily and enjoy a lovely ride to and from your location.
Cruise Along Coastal Roads: Coastal places provide breathtaking vistas and a cool breeze in the summer. Explore the beautiful coastal roads in your area by hopping on an e-bike. As you ride beside the ocean and stop at numerous viewpoint places to take in the expansive views, feel the sea mist on your face. Don't forget to take some priceless pictures to remember your summertime experience.
Combine E-Biking with Water Activities: E-biking and water sports may be combined to make the most of your summertime. Find a track that runs beside a lake or a river so you can leave your e-bike there and go swimming, kayaking, or paddleboarding. It's the ideal way to stay cool and spice up your e-bike adventure.
Join E-Bike Tours or Group Rides: E-bike tours and group rides are great ways to meet new people, have a good time, and discover new places. During the summer, a lot of riding communities host group rides, and some even provide tours tailored specifically for e-bikes. Joining these activities will help you discover new trails, foster a feeling of community, and enhance your enjoyment of the outdoors this summer.
Utilise an e-bike to its full capacity this summer and go on exciting outdoor experiences. An e-bike may enhance your summertime activities, from exploring new trails to taking picnics in beautiful settings to travelling along coastal highways. Make the most of the warm weather by riding an e-bike to enjoy the independence, convenience, and delight it gives. This will keep you active and in touch with nature. So get on your e-bike, enjoy the summertime, and make some lifelong memories. Enjoy your ride!
---
Newletter
Promotions, new products and sales. Directly to your inbox.
Lastest Blog Post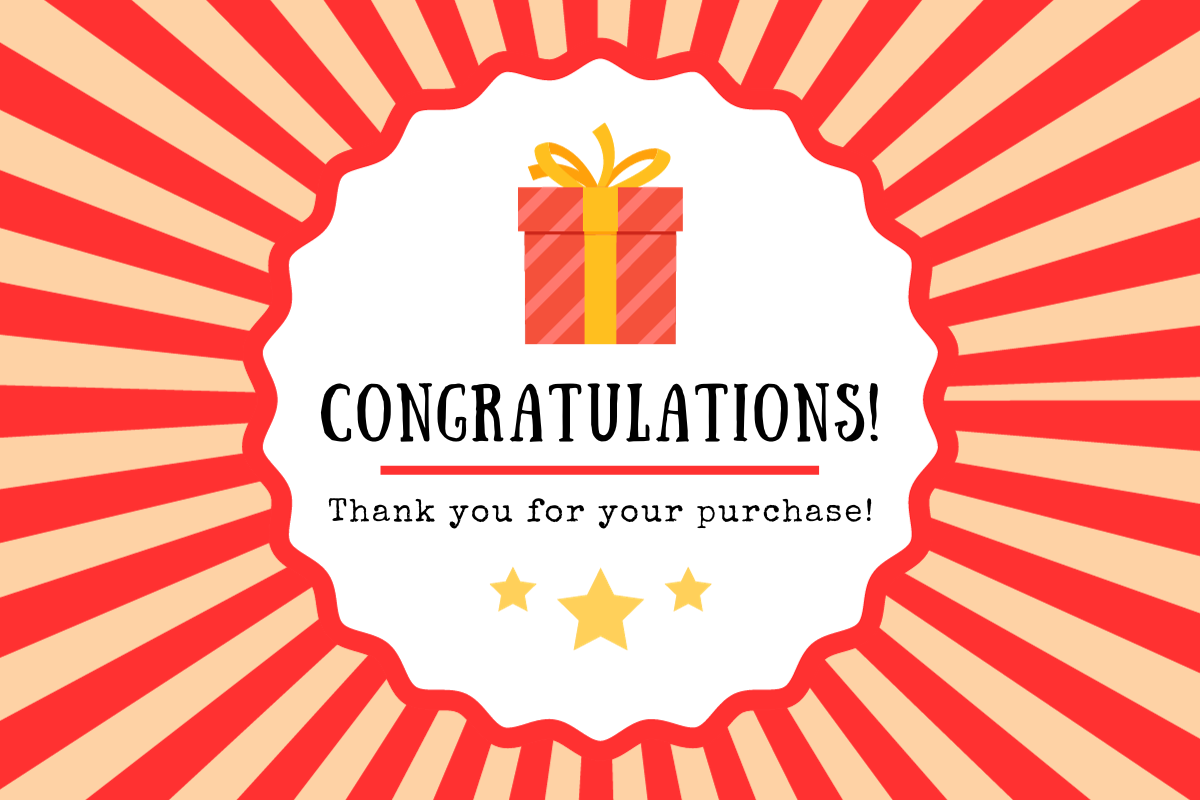 CONGRATULATIONS: THE WINNER LIST OF BLACK FRIDAY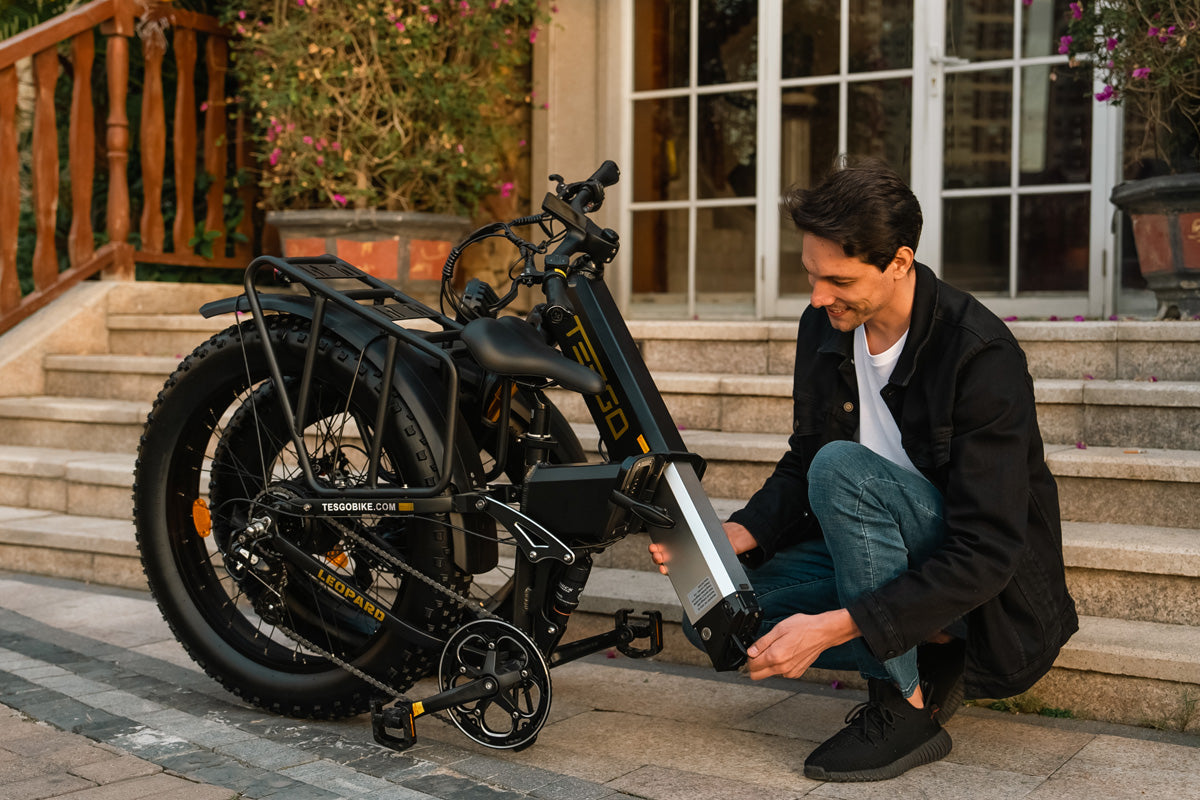 Optimizing Your Tesgo E-Bike: A Guide to Effective Maintenance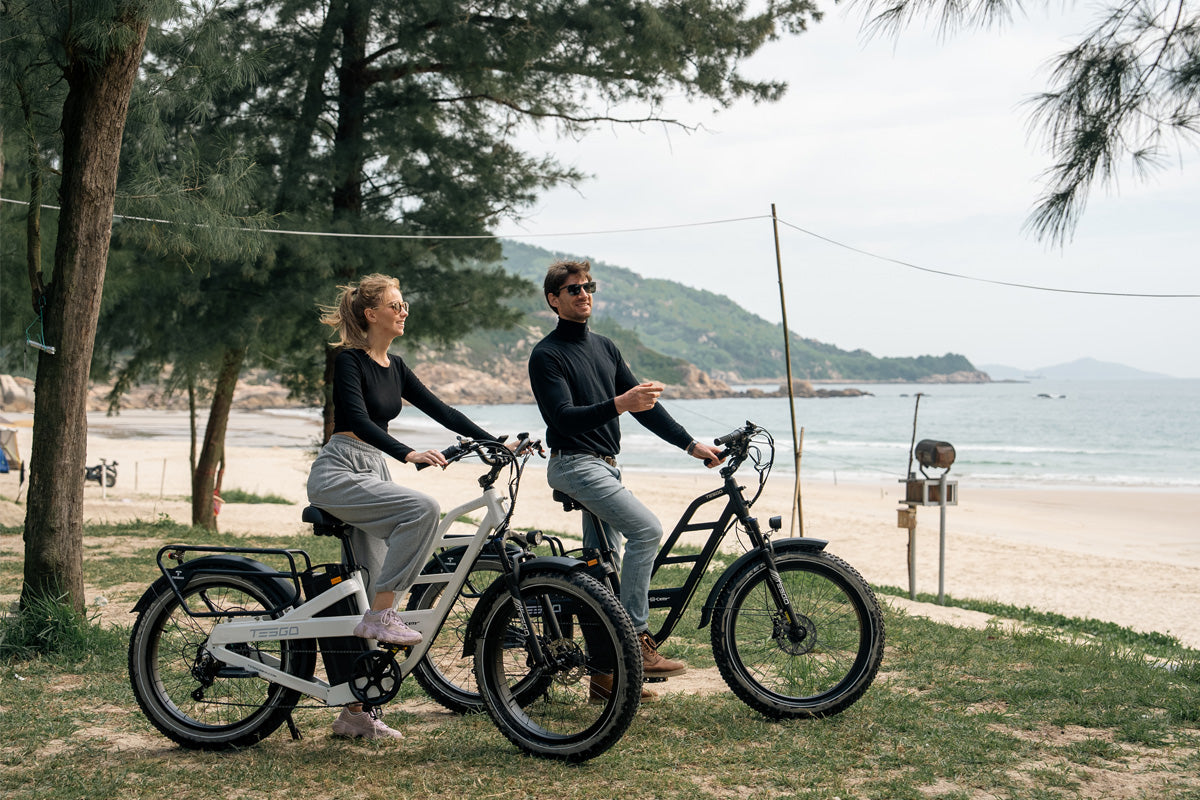 Mastering the Art of Year-Round E-Biking: Essential Tips for All Seasons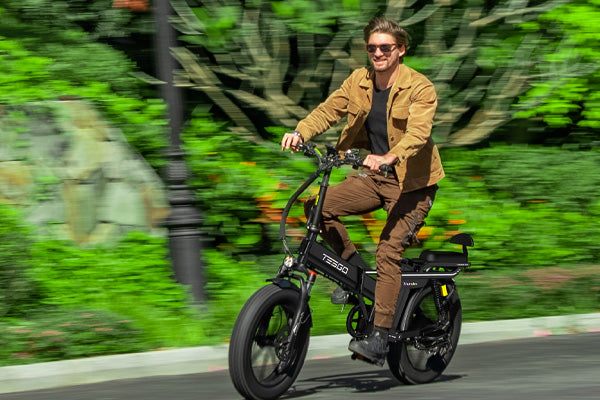 Unleash Your Adventures with the Tesgo Thunder: Your Ultimate Electric Bike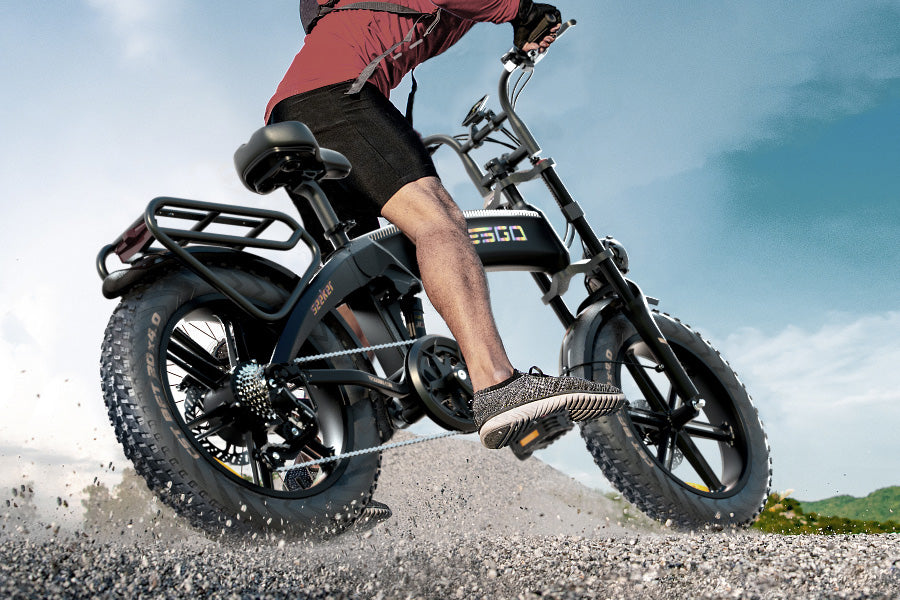 Unleash Adventure with the Tesgo Seeker E-Bike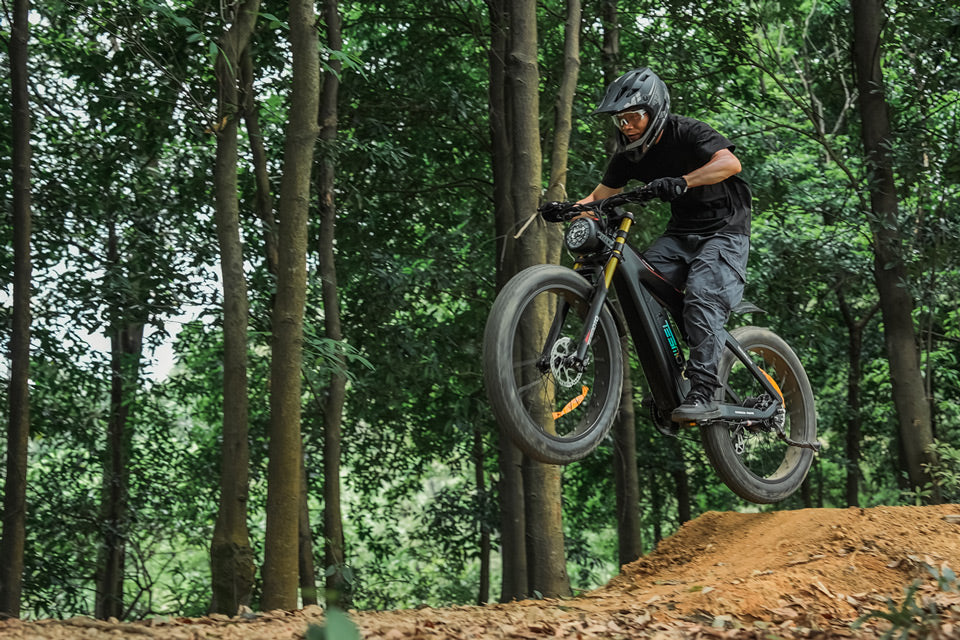 Unveiling the Thrill of E-MTBs: A Guide to Mountain Biking with Electric Bikes