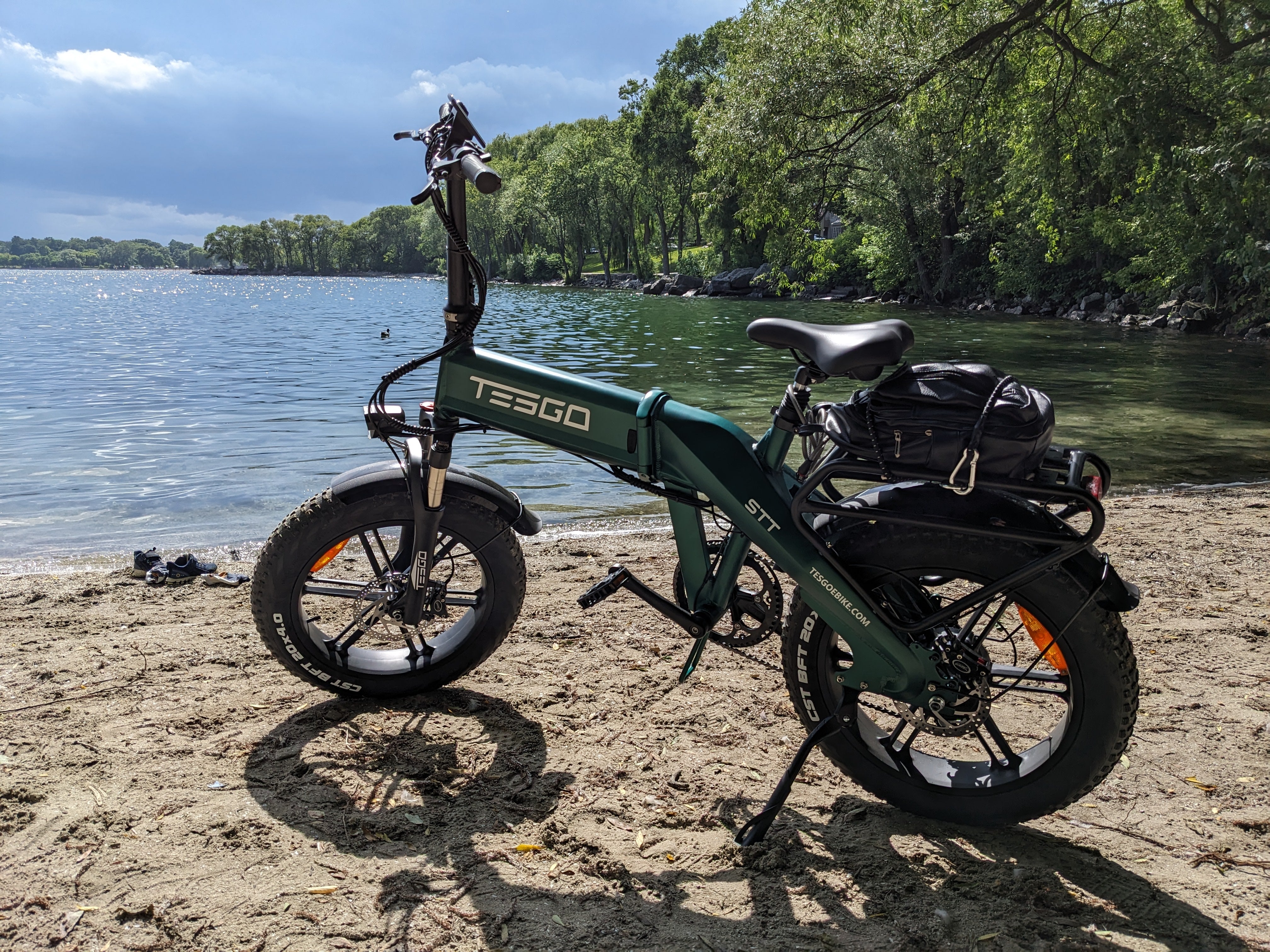 Exploring the Best E-Bike Routes in Canada: Unveiling a Cyclist's Paradise
Canada, a country known for its stunning scenery and vast wilderness, provides a variety of gorgeous routes that are ideal for e-bike riders. The Great White North is a cycling enthusiast's dream just waiting to be explored with its varied terrain and breathtaking natural beauty. We'll take you on an exhilarating tour of some of the top e-bike routes in Canada in this blog, displaying the stunning nature of the nation and giving you an amazing experience.
1.The Cabot Trail, Nova Scotia: One of North America's most beautiful drives, the Cabot Trail is tucked away in the charming province of Nova Scotia. But it's also a fantastic place to go e-biking. The Cabot Trail provides e-bike riders a fantastic trip with its twisting lanes, spectacular cliffs, and expansive ocean vistas. You will be impressed by the rocky coasts, lush woods, and lovely coastal communities as you travel the 298-kilometer circle around Cape Breton Highlands National Park. Get ready to be enchanted by the Maritimes' charm.
2.The Icefields Parkway, Alberta: The Icefields Parkway, which connects Jasper and Banff National Parks, is a breath-taking route that displays the Canadian Rockies at its best. You will get the chance to see the magnificence of snow-capped peaks, turquoise lakes, and old glaciers while riding an e-bike. You may cycle at your own speed while admiring the wild grandeur of the Rocky Mountains on this 232-kilometer route, which is lined with well-maintained bike routes. Get ready to be in awe at nature's handiwork.
3.The Confederation Trail, Prince Edward Island: The Confederation Trail in Prince Edward Island is a must-visit if you're looking for a serene and picturesque e-bike experience. This disused railway line has been converted into a beautiful route that spans the entire island and is about 435 km long. The island's soothing beauty will welcome you as you cycle through picturesque farms, sleepy towns, and coastline vistas. Discover Prince Edward Island's tranquilly for yourself and learn why it is called the "Gentle Island."
4.The Kettle Valley Railway, British Columbia: Take the Kettle Valley Railway route for a historic ride in the heart of British Columbia's wine region. Over 600 km of scenic trails weave through lush vineyards, fascinating tunnels and towering trestle bridges along this former train line. Explore the Okanagan Valley's spectacular vistas, which include sun-drenched vineyards and beautiful lakes. The Kettle Valley Railway route is an amazing trip since it perfectly combines natural beauty and cultural attractions.
5.The Dempster Highway, Yukon and Northwest Territories: For those with a sense of adventure, the Dempster Highway offers a breathtaking and difficult e-bike journey. This 736-kilometer-long gravel road travels towards the Arctic Circle and offers a remarkable nature experience. Explore the huge tundra, traverse rivers, and come across a variety of species on your journey. Be ready for isolation and a deep connection with nature as you cycle through this isolated and harsh area. Untamed exploration is best shown by the Dempster Highway.
The e-bike routes in Canada provide a thrilling getaway into nature, weaving a tapestry of magnificent vistas and amazing experiences. This enormous nation has much to offer any sort of e-bike rider, whether they enjoy seaside trails, hilly treks, or peaceful rural routes. So put your helmet on and start charging your e-bike.
---
Newletter
Promotions, new products and sales. Directly to your inbox.
Lastest Blog Post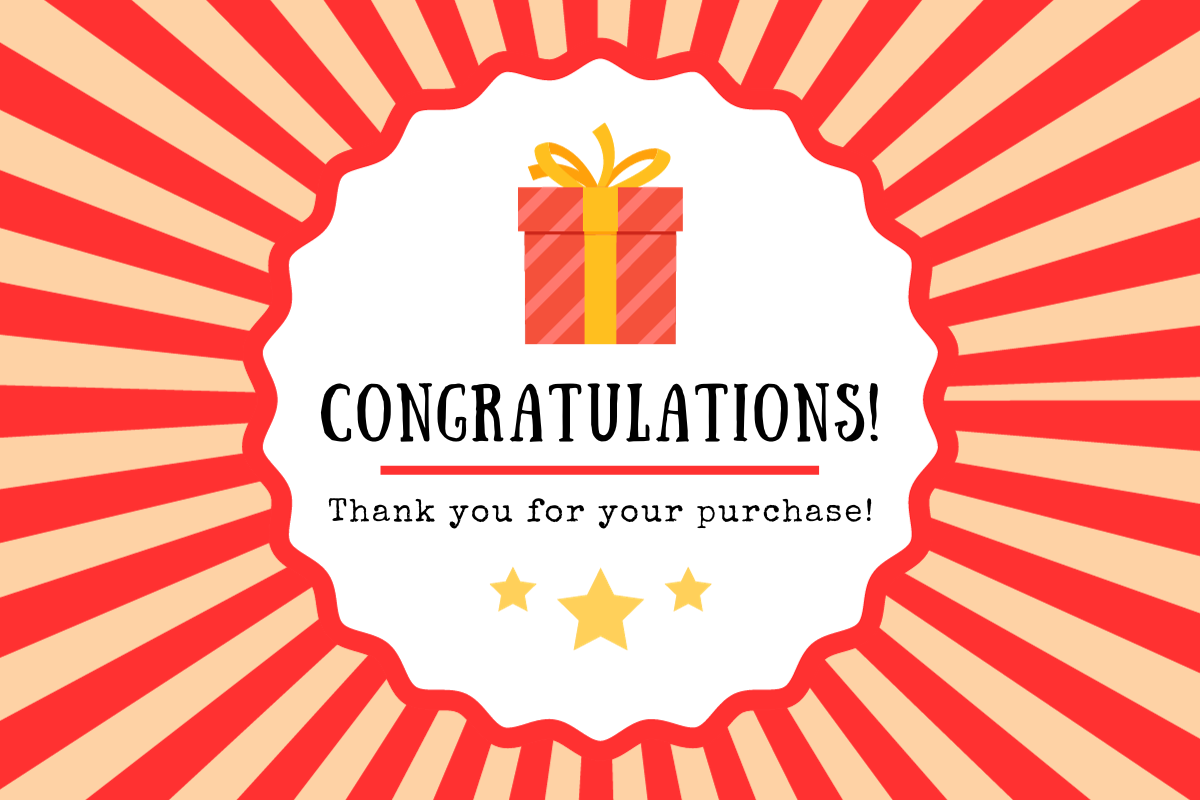 CONGRATULATIONS: THE WINNER LIST OF BLACK FRIDAY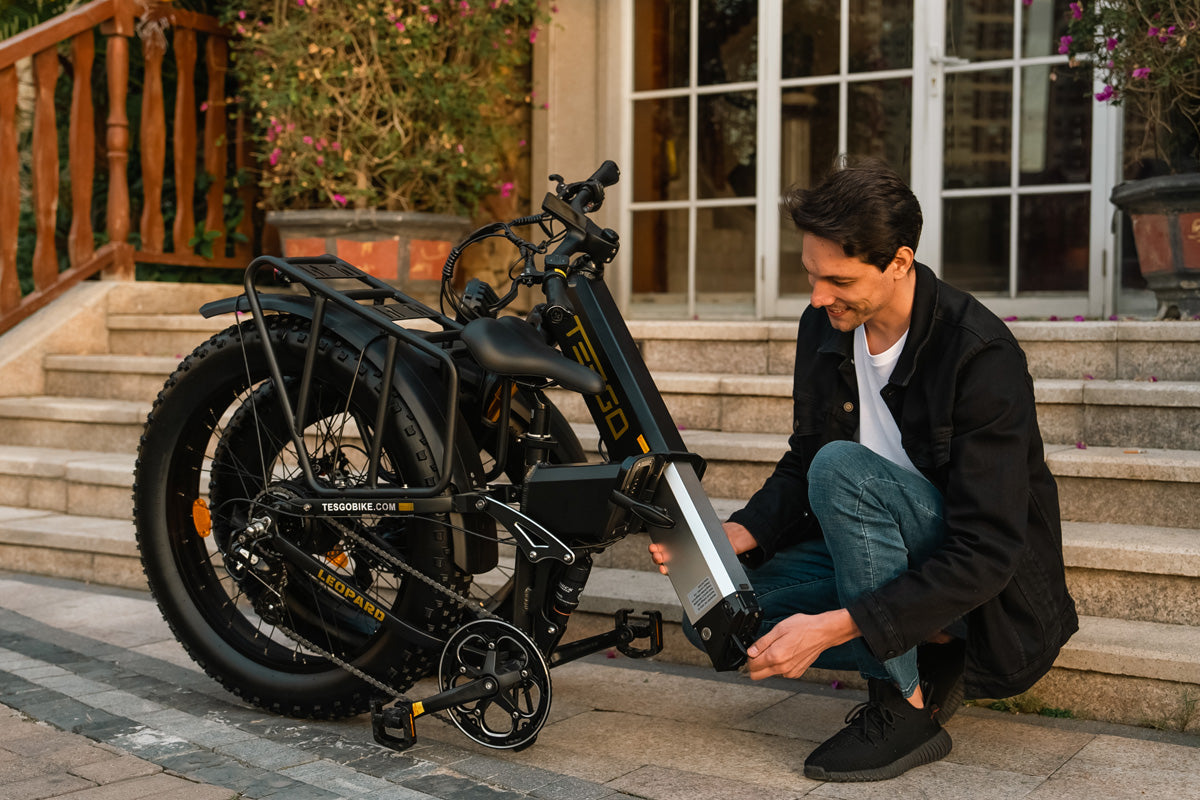 Optimizing Your Tesgo E-Bike: A Guide to Effective Maintenance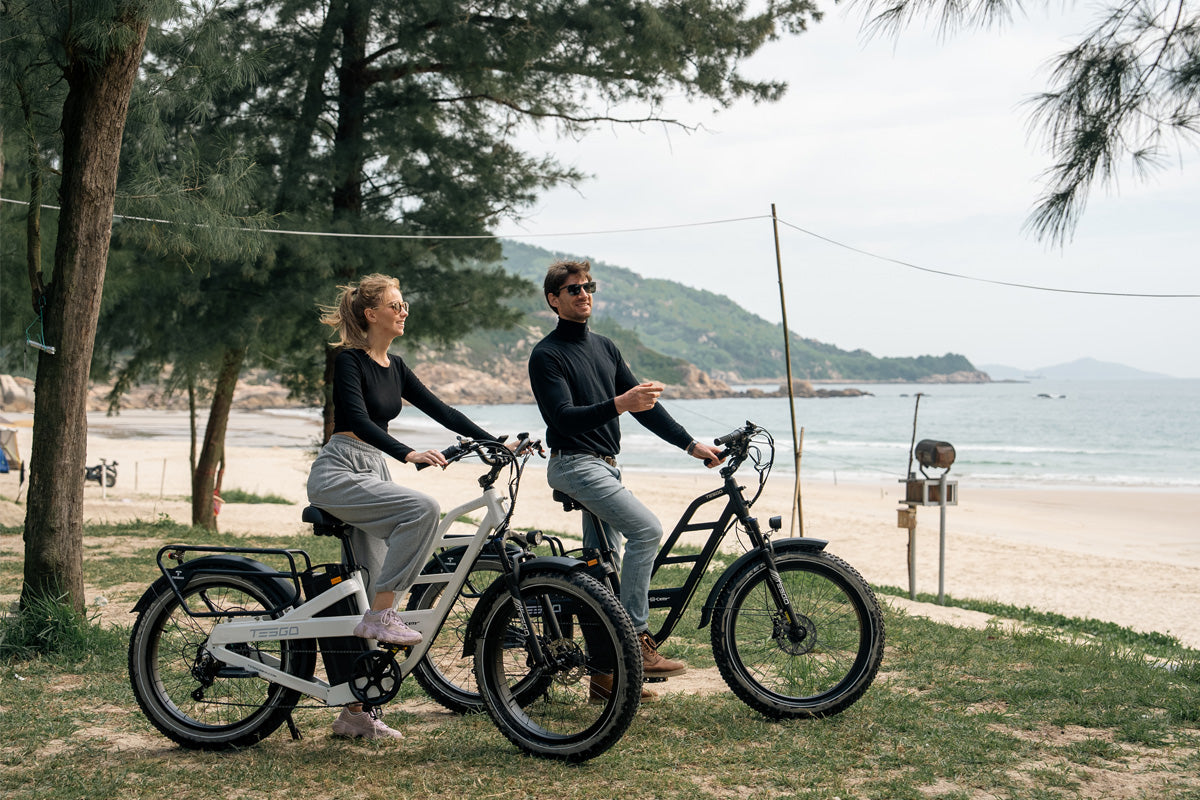 Mastering the Art of Year-Round E-Biking: Essential Tips for All Seasons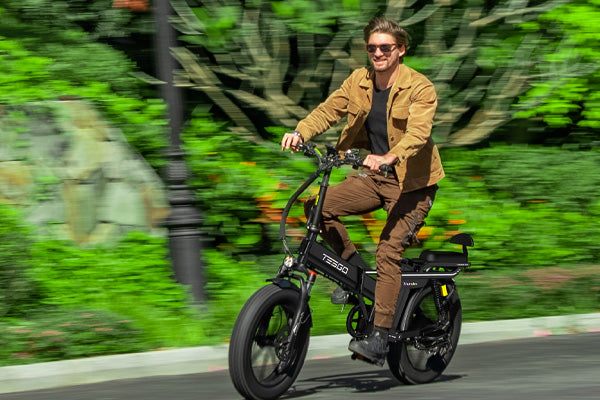 Unleash Your Adventures with the Tesgo Thunder: Your Ultimate Electric Bike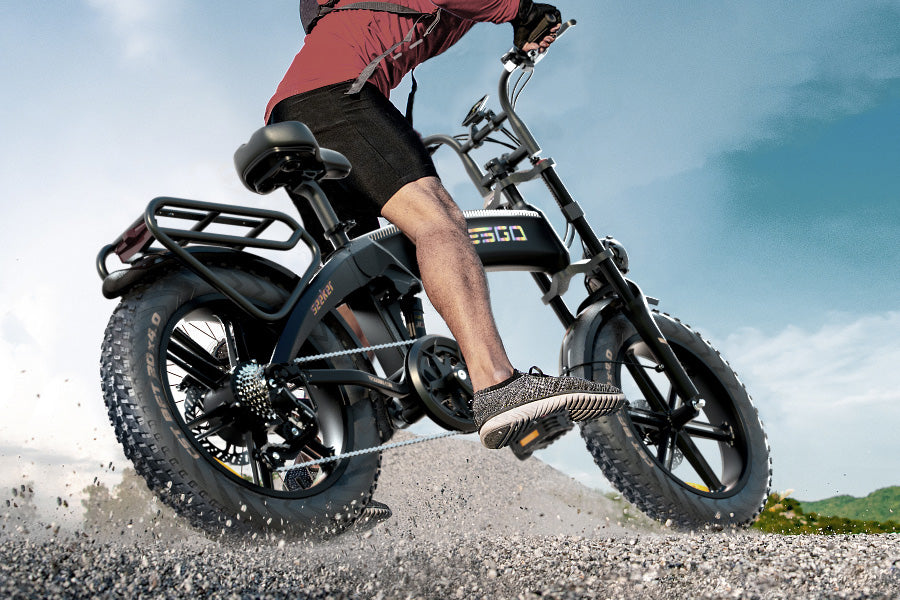 Unleash Adventure with the Tesgo Seeker E-Bike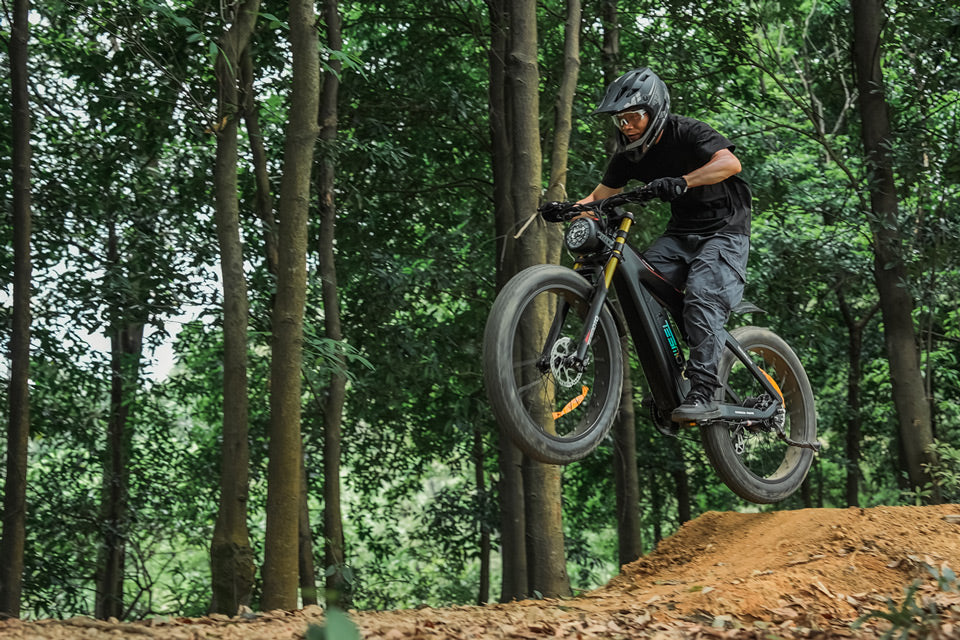 Unveiling the Thrill of E-MTBs: A Guide to Mountain Biking with Electric Bikes