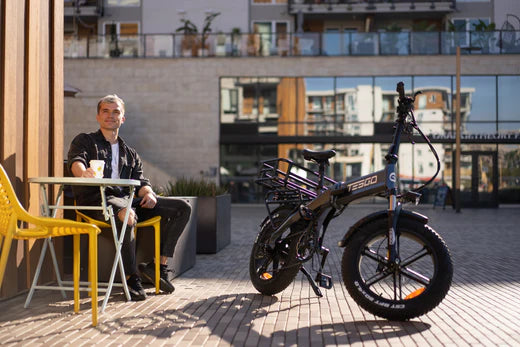 How to pick an electric bike in 2023?
Introduction
Electric bikes are a popular and eco-friendly mode of transportation. With so many options available, choosing the right one can be overwhelming. In this article, we'll guide you through the process of choosing the perfect electric bike for your needs.
Tesgo - Your Electric Bike Destination
Tesgo specializes in selling high-quality fat tire and folding electric bikes, available for purchase online and backed by our commitment to customer satisfaction. Our brand is dedicated to providing customers with the best electric bikes on the market and ensuring their complete satisfaction.
Consider Your Needs
Before you start looking at specific models, it's important to consider what you'll be using the bike for. Ask yourself the following questions:
What type of riding will you be doing (commuting, recreation, off-road, etc.)?
What distance and terrain will you be riding on?
What is your budget?
How will you store and transport the bike?
Answering these questions will give you a better idea of what features and specifications you need in an electric bike.
Types of Electric Bikes
Electric bikes come in different types, including:
Pedal-Assist
Throttle-Control
Full Electric
Folding Electric Bikes
Mountain Electric Bikes
Consider the type of riding you'll be doing and choose a bike that matches your needs. For example, a mountain electric bike may be a better option for you if you're riding off-road.
Key Components to Consider
When choosing an electric bike, consider the following components:
Motor
Battery
Display and Controls
Frame
Suspension and Brakes
Tires and Wheels
A bike with a powerful motor and a long-lasting battery will provide you with a smooth and efficient ride. The display and controls should be easy to use and provide you with important information such as speed and battery life. The frame should be sturdy and the suspension and brakes should provide a comfortable and safe ride.
Test Riding
Test riding an electric bike is a must to ensure it meets your needs and preferences. If possible, try to test-ride several bikes to compare their comfort, ease of use, and performance. Look for a bike that feels comfortable to ride and has enough power to handle the distance and terrain you'll be riding on.
Maintenance and Upkeep
Proper maintenance is essential for the longevity and performance of your electric bike. Consider the maintenance and upkeep requirements of the bike you're interested in, including battery maintenance and regular bike maintenance. A bike with a good warranty and strong customer support is also a good choice.
Visit Tesgo for a Convenient and Quality Experience
Visit our website to experience the convenience and quality of our electric bikes for yourself. Browse our collection of high-quality fat tire and folding electric bikes, and find the perfect one to meet your needs.
Conclusion
In conclusion, consider your needs, the type of bike, key components, test riding options, and maintenance requirements when choosing an electric bike. Take your time and choose a bike that matches your needs and preferences. With the right electric bike, you'll be able to enjoy a smooth and efficient ride.
---
Newletter
Promotions, new products and sales. Directly to your inbox.
Lastest Blog Post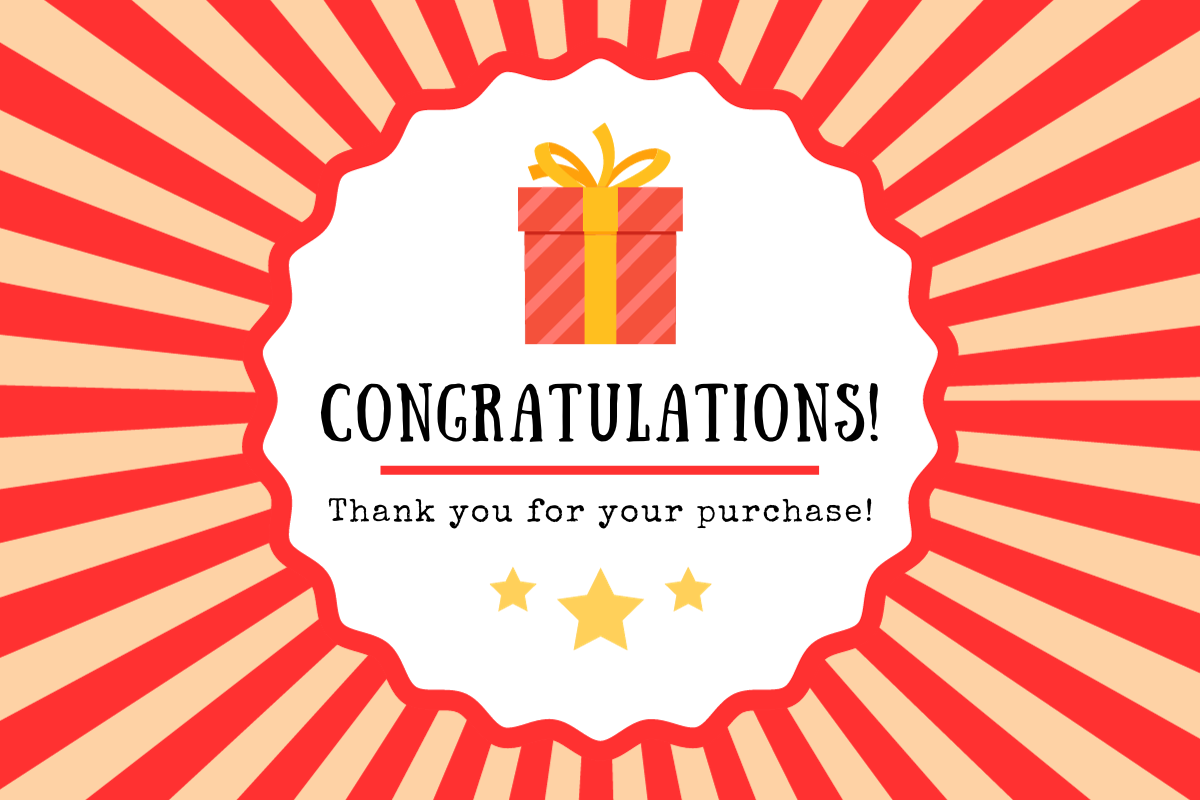 CONGRATULATIONS: THE WINNER LIST OF BLACK FRIDAY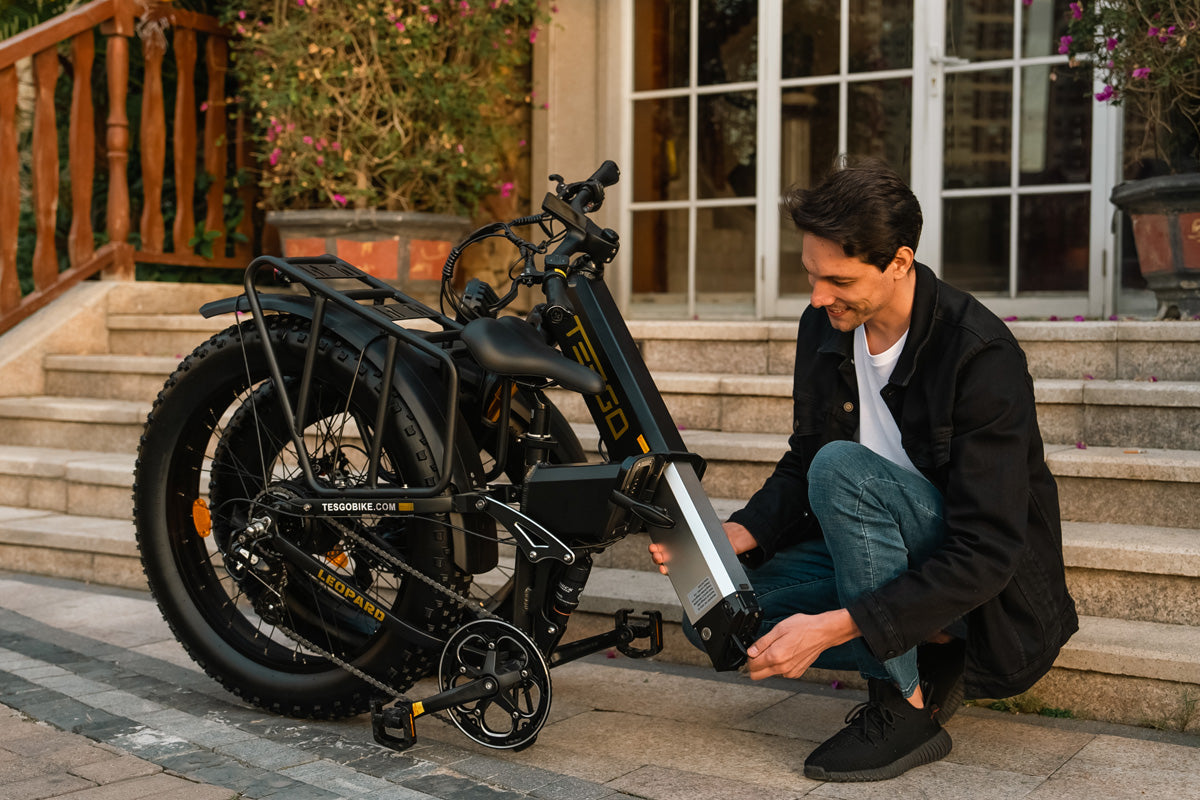 Optimizing Your Tesgo E-Bike: A Guide to Effective Maintenance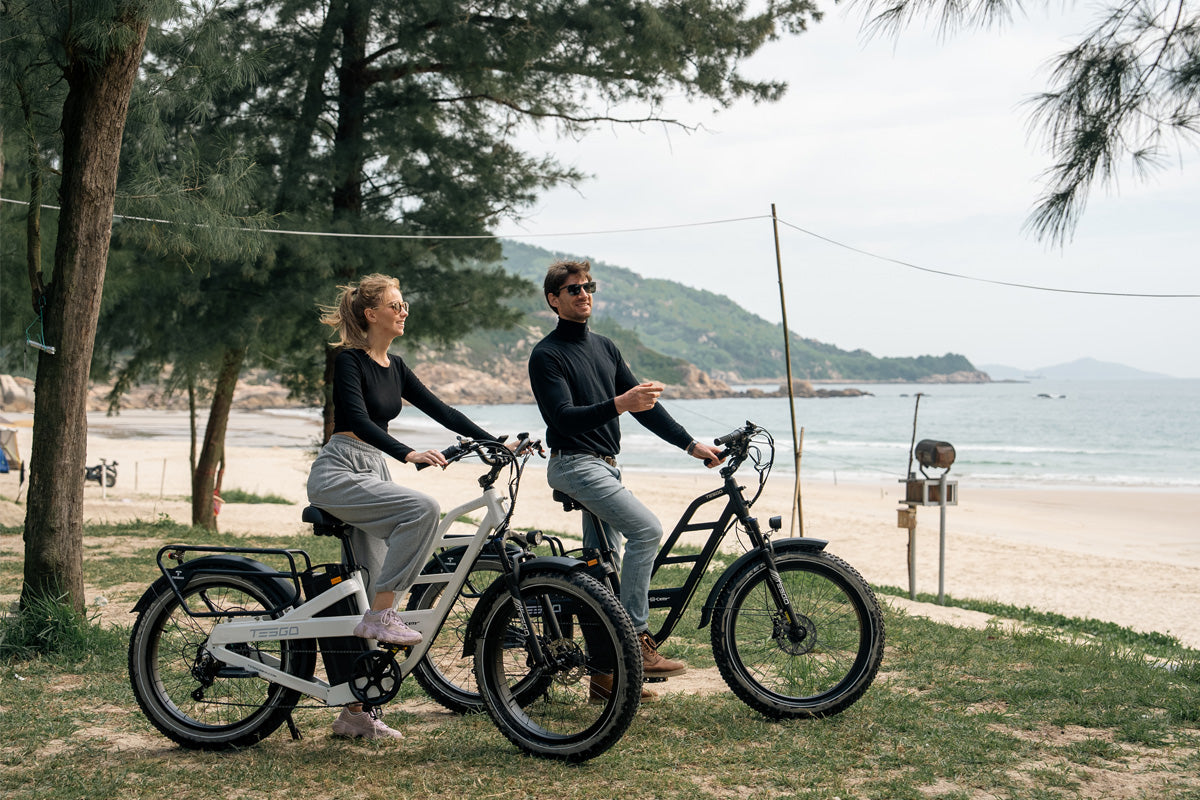 Mastering the Art of Year-Round E-Biking: Essential Tips for All Seasons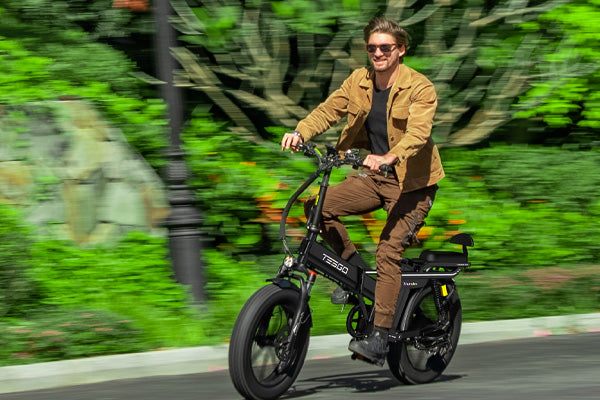 Unleash Your Adventures with the Tesgo Thunder: Your Ultimate Electric Bike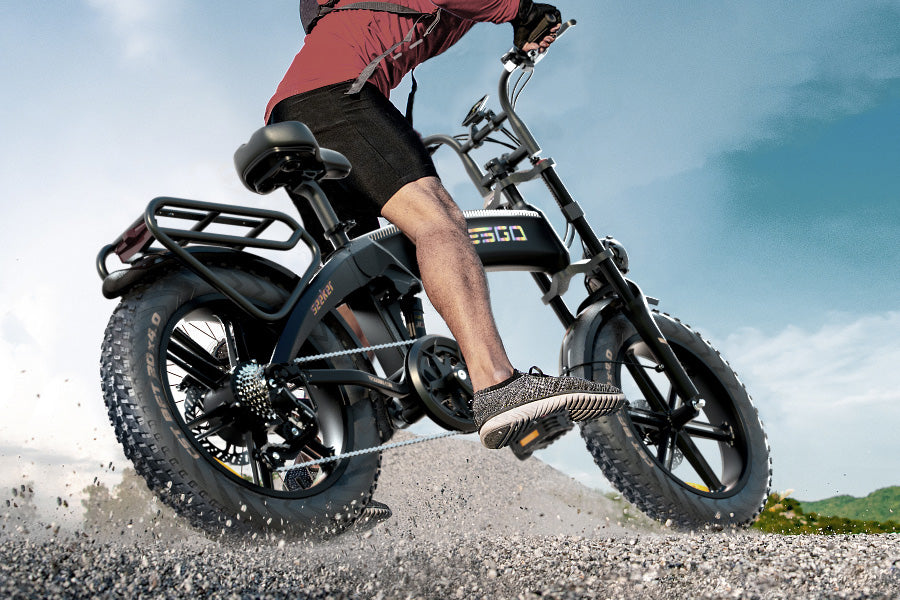 Unleash Adventure with the Tesgo Seeker E-Bike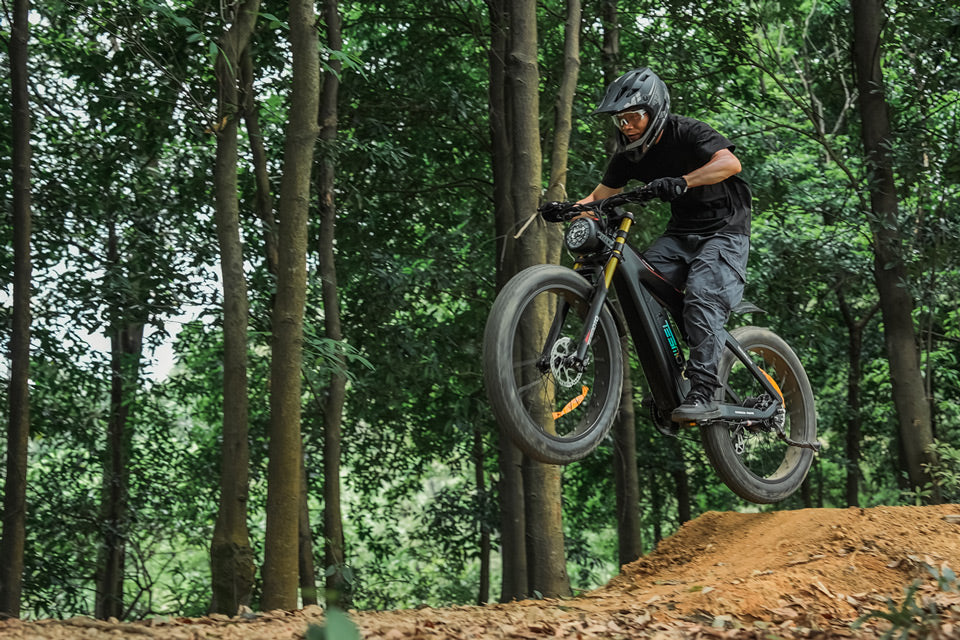 Unveiling the Thrill of E-MTBs: A Guide to Mountain Biking with Electric Bikes