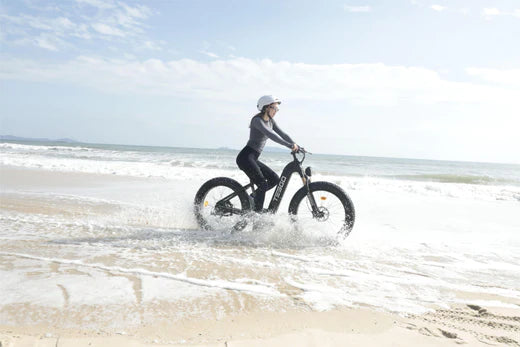 The e-bike waterproof accessories that you must have
The rainy season is coming, are you still worried about the rainy day can not ride out of the house? TESGO provides you with a great rainy day travel experience! Here are some recommended waterproof accessories for you to carry belongings in daily life.
 Water-Proof Phone Holder Bag
This waterproof phone holder bag is made of waterproof material and zipper, and has a large capacity to fit most phone size. The bottom of the case has a 360 degree rotating base, solid and sturdy, you can rotate the phone to any position. The surface of the case is a sensitive touch screen, so you can easily operate your phone through it. Even on a stormy day, your phone still gets the best protection
Trunk Rear Rack Bag
The waterproof trunk rear rack bag can keep your belongings dry in wet weather conditions. When cycling in the rain, water can easily penetrate into non-waterproof bags and damage the items inside, such as electronics, documents, or clothing. With a waterproof trunk rear rack bag, you can have peace of mind knowing that your belongings will remain dry and protected.
Moreover, a waterproof trunk rear rack bag can also protect your gear from dirt, dust, and other environmental factors that can damage or stain your items. This is especially important if you are carrying expensive equipment, such as a camera or laptop.
Waterproofsaddle Bag
Waterproof materials are often more durable and resistant to wear and tear than other materials, which can extend the life of your saddlebag. A waterproof saddlebag can be used in a variety of outdoor activities, including cycling, hiking, camping, and kayaking. With a waterproof saddlebag, you don't have to worry about packing your belongings in separate waterproof bags or containers. You can simply pack everything in one bag and head out on your adventure.
Tesgo e-bikes have passed the IPX6 waterproof test. Even if it rains heavily, you don't have to worry about your bike. Knowing that your belongings are safe and dry can give you peace of mind, allowing you to focus on your activity without worrying about your gear.
---
Newletter
Promotions, new products and sales. Directly to your inbox.
Lastest Blog Post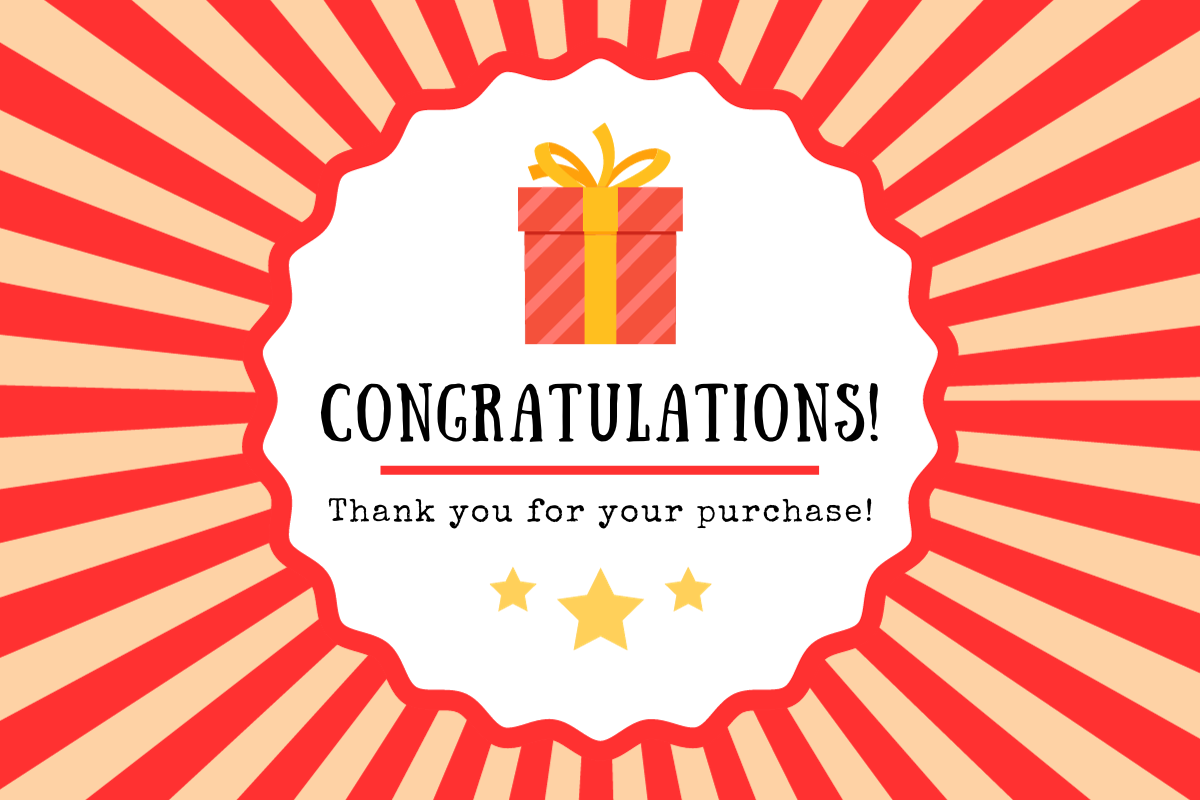 CONGRATULATIONS: THE WINNER LIST OF BLACK FRIDAY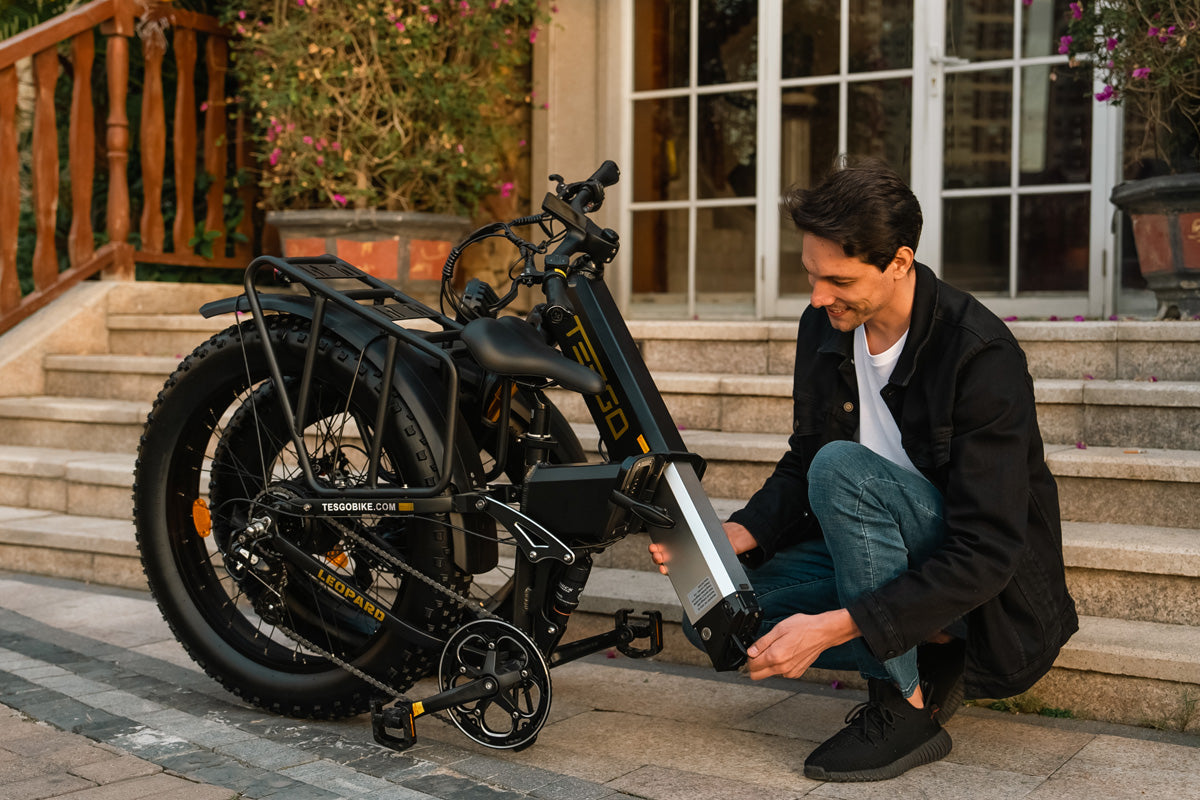 Optimizing Your Tesgo E-Bike: A Guide to Effective Maintenance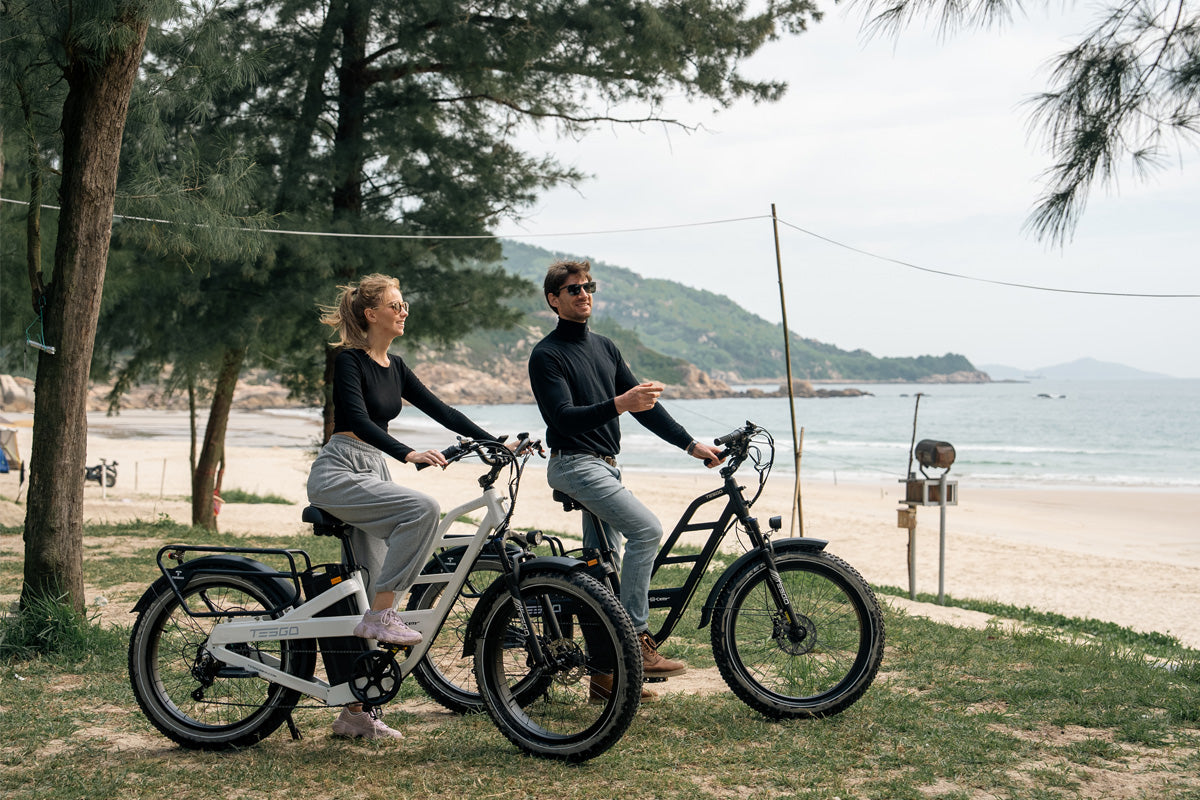 Mastering the Art of Year-Round E-Biking: Essential Tips for All Seasons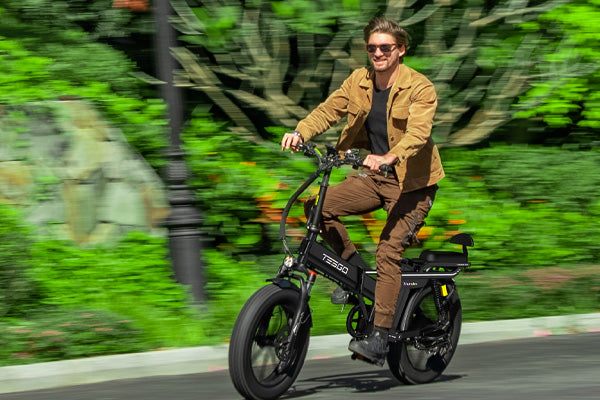 Unleash Your Adventures with the Tesgo Thunder: Your Ultimate Electric Bike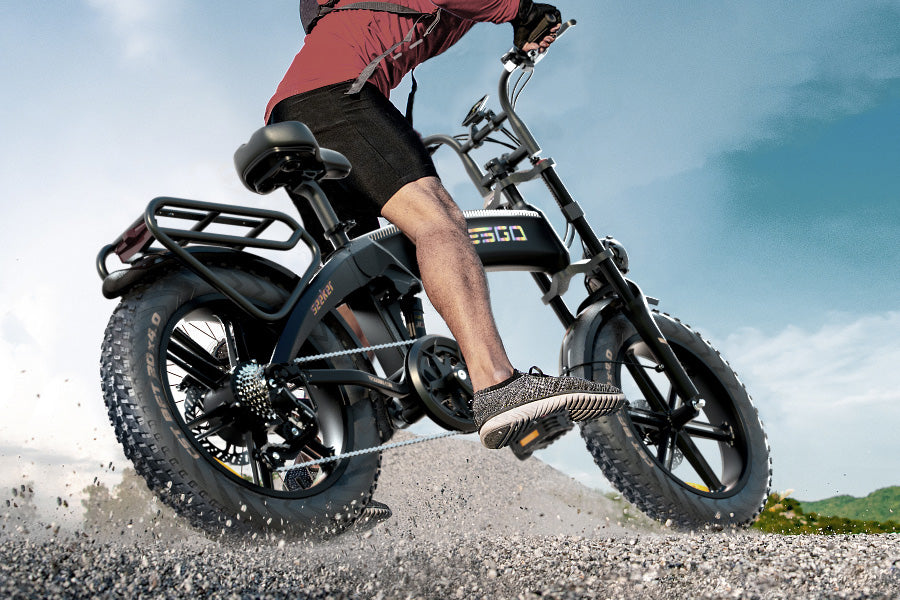 Unleash Adventure with the Tesgo Seeker E-Bike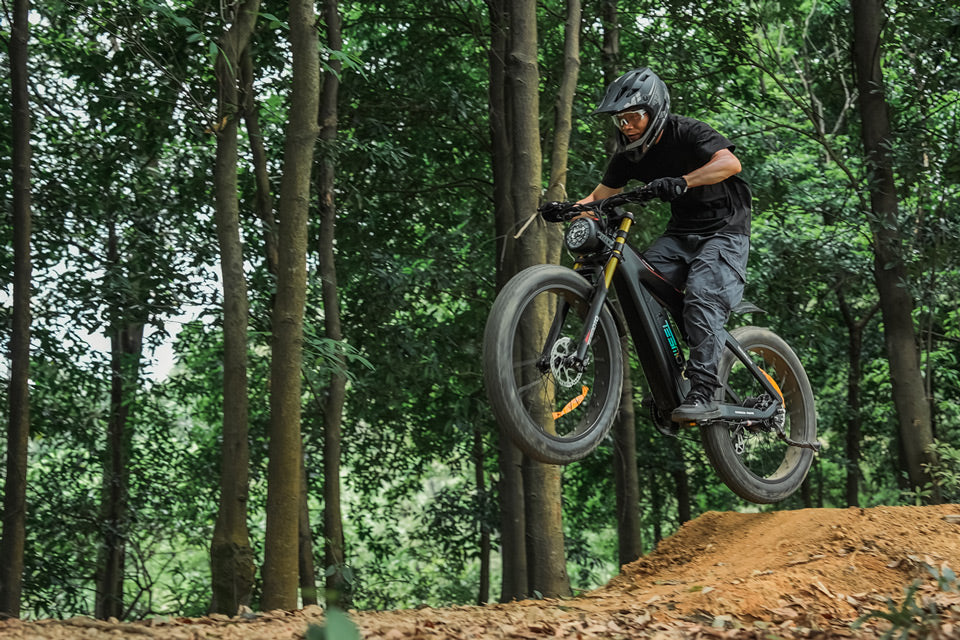 Unveiling the Thrill of E-MTBs: A Guide to Mountain Biking with Electric Bikes